There are many amazing Inspectors out there.  You can find several online.
Remember, not all inspectors do all inspections.  There are inspectors for septic's, wells, pools, homes, pest control and more. So, you would choose the one or ones that best suit your needs and what you are wanting to inspect.
Remember to ask how long it will take to schedule the inspection(s) as your option period is time sensitive and if you go over your option date you are accepting the house as is with no repairs.
Here are few that past clients have used and liked to get you started in no special order: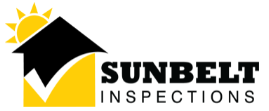 https://sunbeltinspections.com/      
Chris Staudt 281.964.9798
Services Offered:
Home Inspections * Termite Inspections * Water Well Testing * Septic Inspections * Pool and Spas
Sprinkler Inspections * Mold Inspections * New Construction Phase Inspections
Builder's One-Year Warranty Inspection

Preferred Homes, Inc
https://www.moldconsultanttx.com/
Elissa Martinez 713.248.6284
Services Offered:
Home Inspections * Mold Inspections * Invasive Stucco * Repair Stucco Issues * Builder One-Year Warranty Inspection

http://www.cdlhomeinspections.com/      
Jay Churchwell 936.539.5248
Services Offered:
Home Inspections * Water Wells * Septic * Lawn and Garden Sprinkler Systems (Automatic Only) * Whole House Vacuum Systems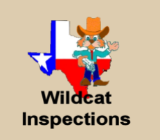 https://wildcatinspections.com/
Bruce Robbins 281.484.9453
Services Offered:
Home Inspections * Water Wells * Septic * Swimming Pools * Irrigation Systems * Outdoor Kitchen * Out Buildings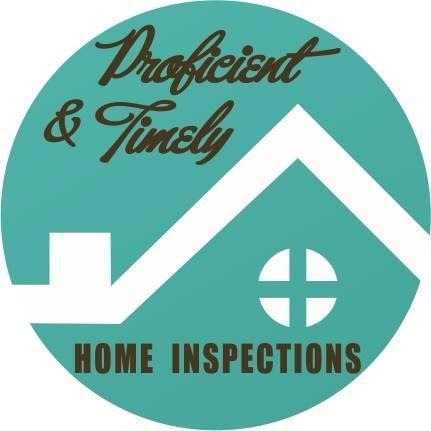 Tim Parker 281.793.2336
Services Offered:
Home Inspections * Pool * Thermography Technology * New Build Phase Inspections* Builder's One-Year Warranty Inspection

https://www.envirosafeonline.com/
832.744.9385
Services Offered:
Chimney Inspections * Chimney Repair * Air Duct & Dryer Vent Cleaning * Animal Removal * Animal & Rodent Proofing * Odor Removal * HVAC & Duct Sealing * Electronic Gas Leak Detection
832.744.9385
Services Offered:  Chimney Inspections *
https://www.onitroofing.com/
Josh Dill 832.332.5731
Services Offered:
Roof Inspections * Yearly Roof Maintenance * Roof Replacement * Roof Repair * Storm Damage
SEPTIC and WELL INSPECTIONS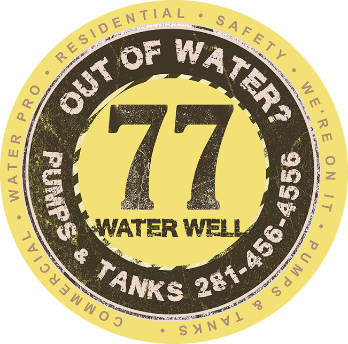 Sheri 281.324.2773
Services Offered:
Septic Repairs * Aerobic Systems Maintenance