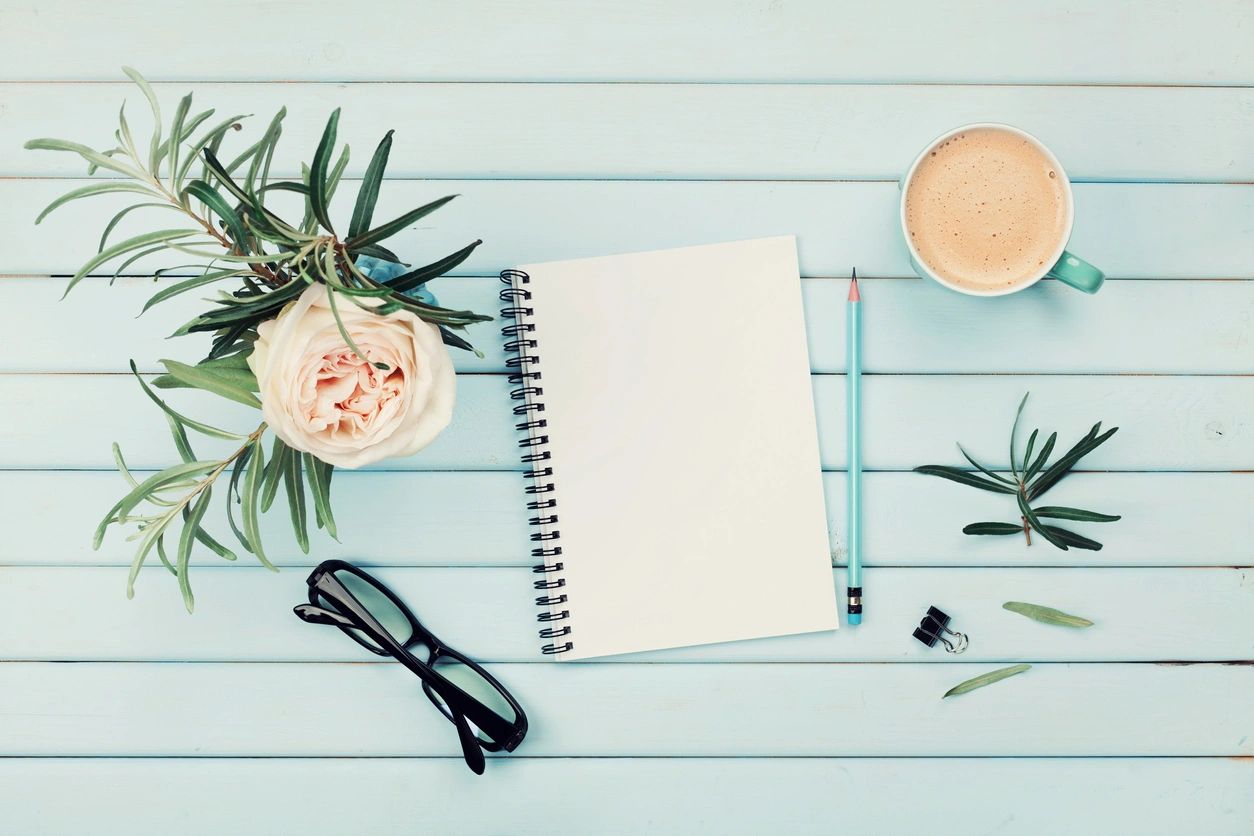 We all have those items that we know need done but put it off for another day. Well today is that day
When buyers see maintenance that is not taken care of, they feel that the house isn't being kept up and that there are hidden issues
A $500 repair in the buyers mind it is $5000 repair, so, take those concerns off the table and out of the buyers mind and complete them now
It could mean the difference between a full price offer and a low-ball offer
Don't forget to make sure every lightbulb is working
You are going to be moving so get a head start and box up everything you are not using from closets, to the kitchen, to drawer and beyond, along with all personal pictures and degrees
We ask for personal pictures and degrees to be removed because you do not want buyers looking at your beautiful family and friends and forget what the house looks like and how they felt in it
If this happens your house is not going to be on the top of their list or the one, they are making an offer on
Place the boxes and extra furniture neatly on one wall in the garage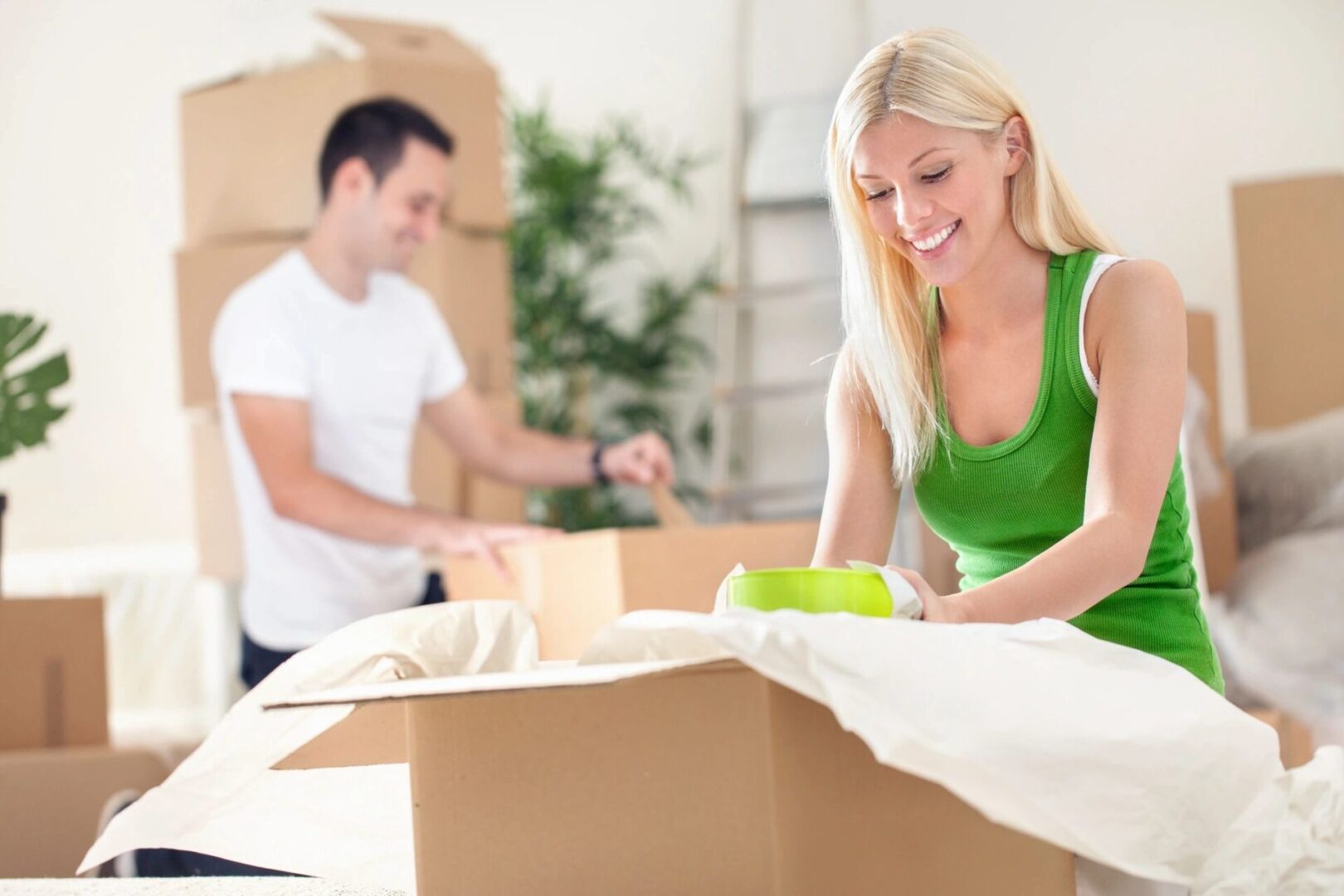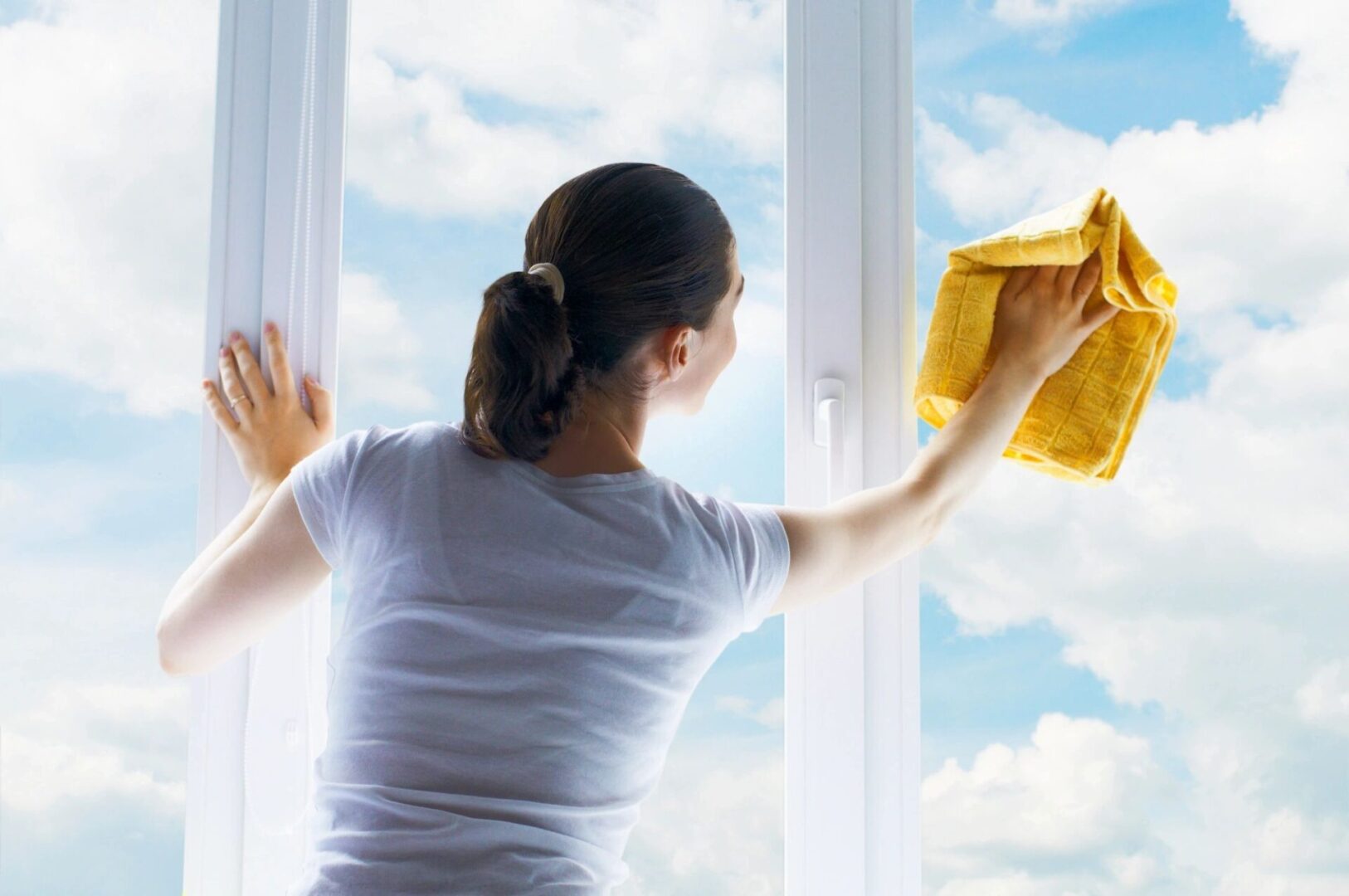 Cleanliness sells. There is lived in clean and selling clean.
Inside:
I do not know about you but cleaning baseboards, refrigerators, ovens, lights, inside cupboards and drawers is not on my weekly or even monthly cleaning list. But when it is time to sell it is a must
Buyers will be looking everywhere and judging the house on what they see.
Every surface needs to shine including doors, windows, mirrors, and every seen surface
Outside:
Power wash the driveway, sidewalks, fence, decks and siding.
Do not forget to clean the bugs and spider webs out of the outdoor lights and fans.
If there are rotted boards, please replace them and seal the new wood with stain or paint.
Remove all trash, leaves and anything that is distracting and unpleasant to the eye from the yard
Some of us have green thumbs and some do not, but when it comes to selling what a difference it makes
Flower beds with colorful flowers and fresh mulch is always a crowd pleaser. It is the warm welcoming first impression for every buyer visiting
Along with getting the power washing done this will make your home stand out from the rest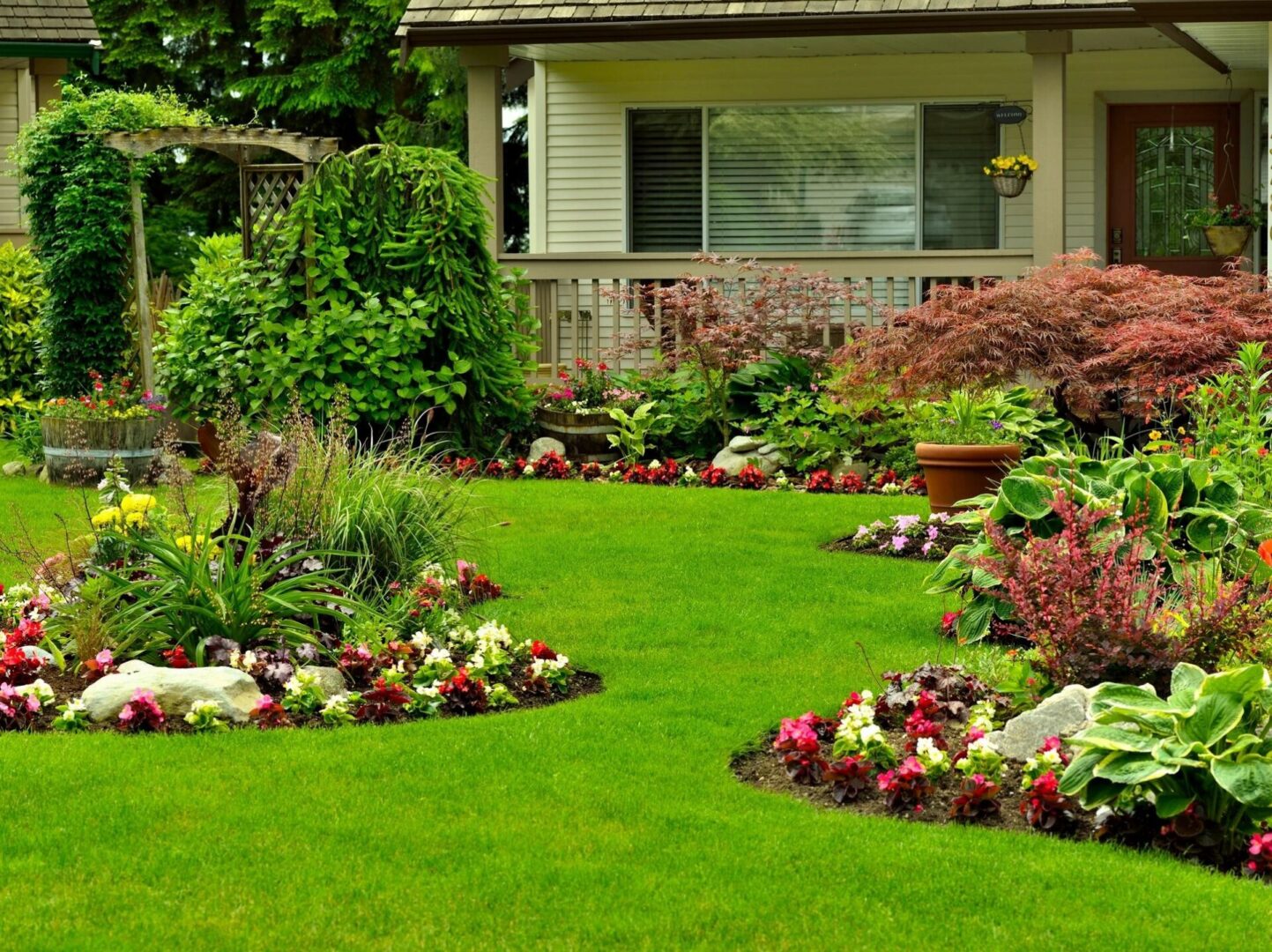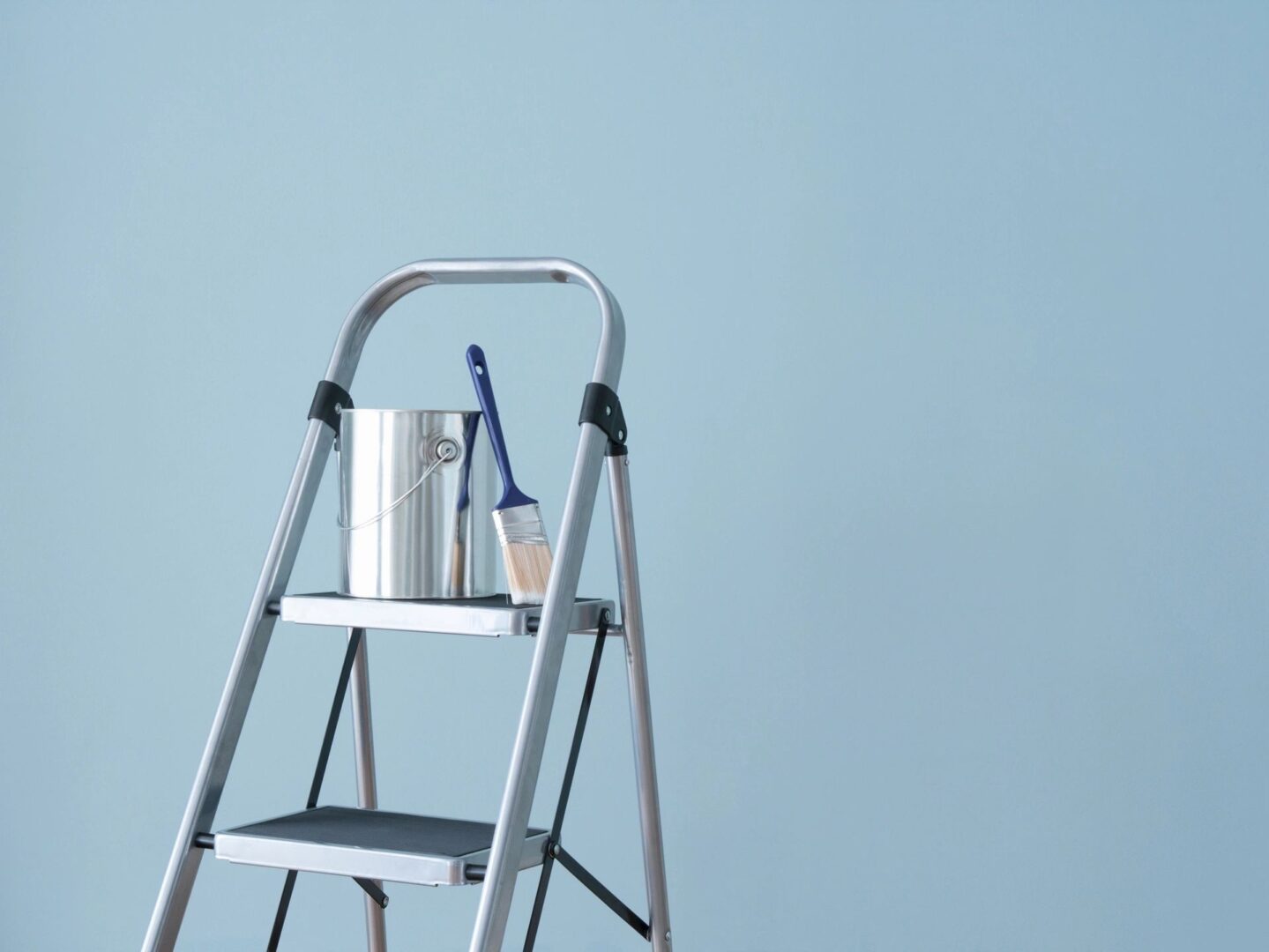 Do you have a wall or room that is a personal color choice like purple, pink, orange and the like?
Now is the time to change it to a neutral color the matches the rest of the house that will appease majority of buyers
Have a question about the color, please call me
Everyone is looking for a move-in ready home to bring in their boxes and live and that is what you want them to feel when viewing your house
Call a Full-Time Broker/Realtor
Now that you have gotten your home ready to sell, it is time to call me or if you want me to come at the beginning and help you create your list, I can do that to
I will visit and walk through your home to look at it with the eyes of a buyer and give you a few staging tips and maybe couple to do items to make your house stand out above the rest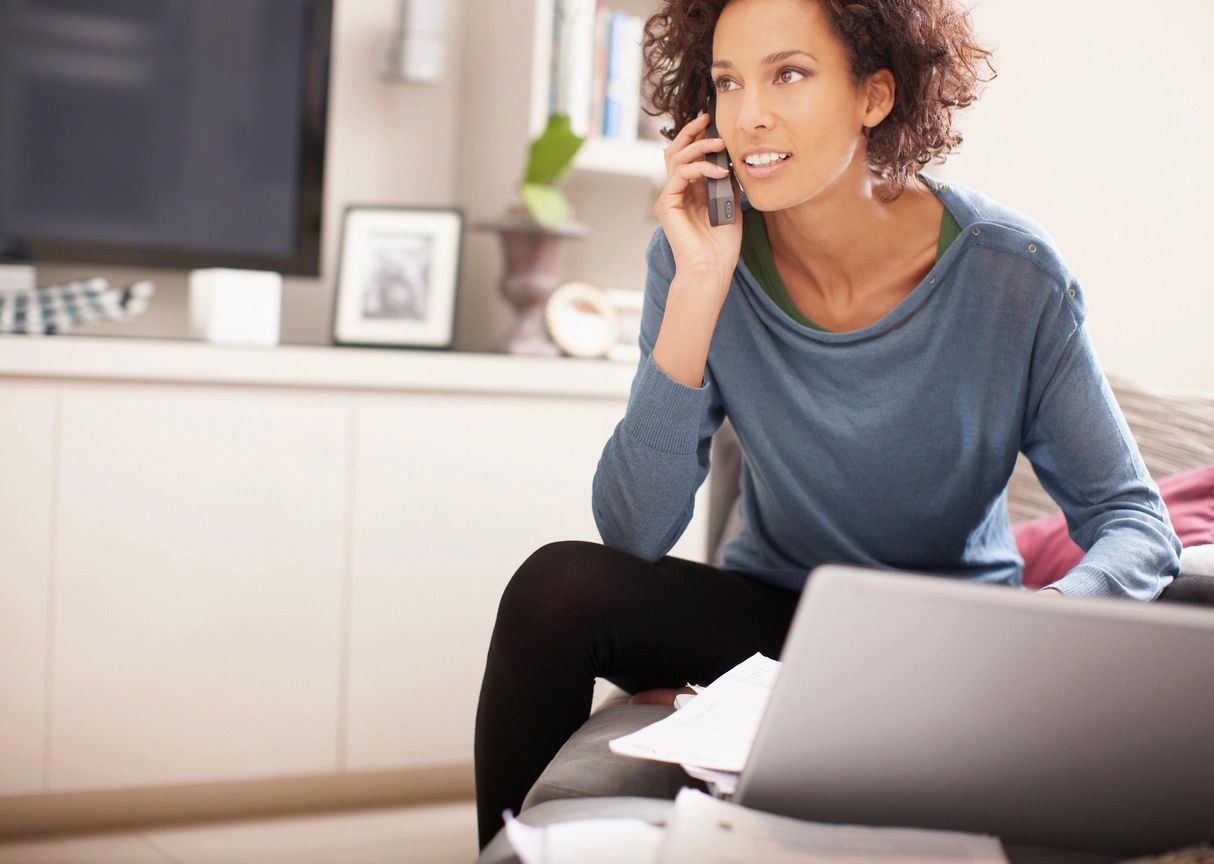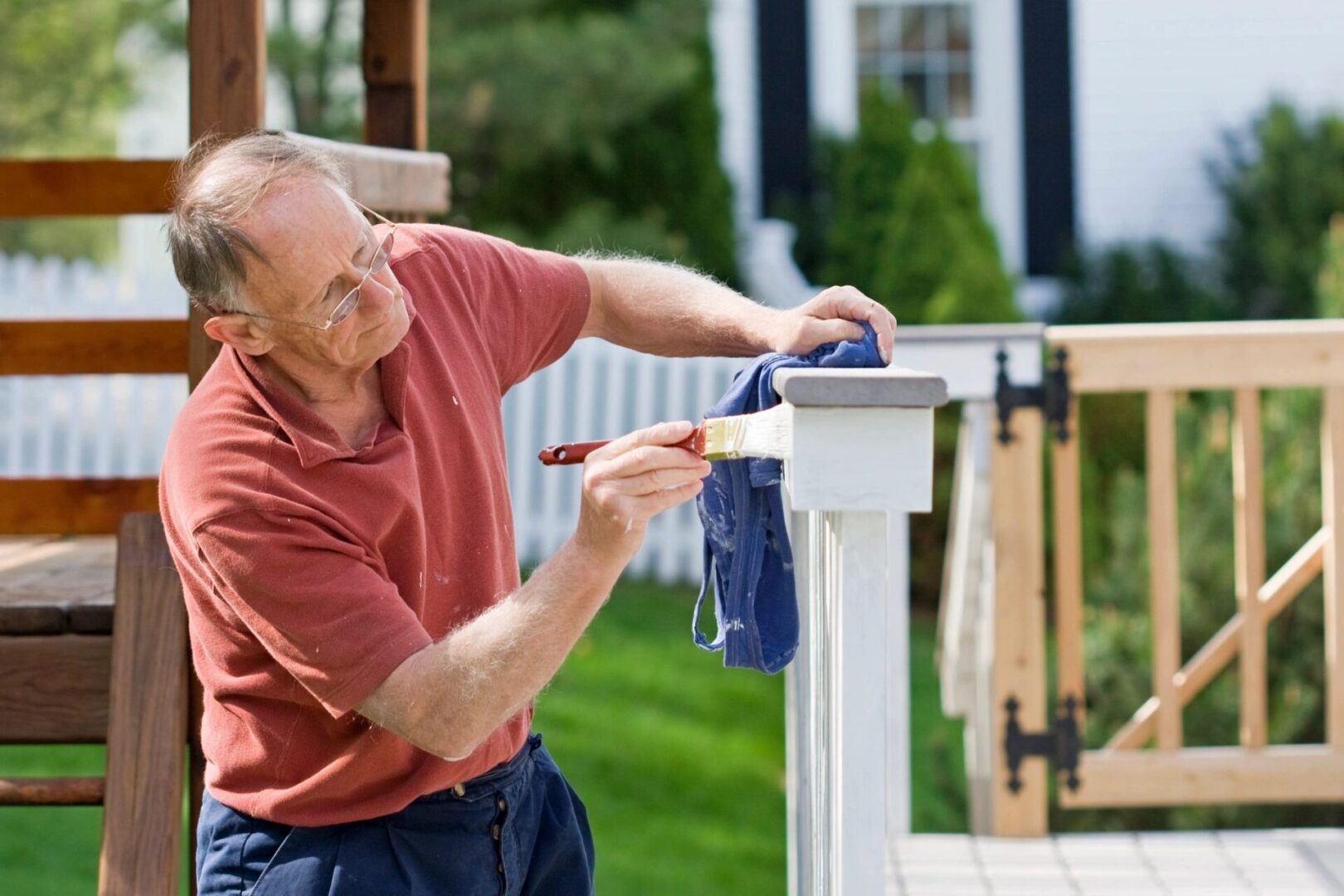 Once the to do list is completed, give me a call and it is time to schedule pictures
I hire professional photographers to take pictures because they are vital to a quicker sale with the best offer
Online is your first showing, this is where they will decide if your house fits what they want, does it give them that warm and fuzzy feeling looking at the pictures? 
We always want this to be a yes
I am there with the photographer to ensure trash cans are not in the photos, along with open toilet seats, crooked towels or faucets plus much more
You are busy with life; it is my job to make sure your house shines as bright as it can
Once pictures are received, I will create a professional brochure for buyers to take with them, so your house isn't forgotten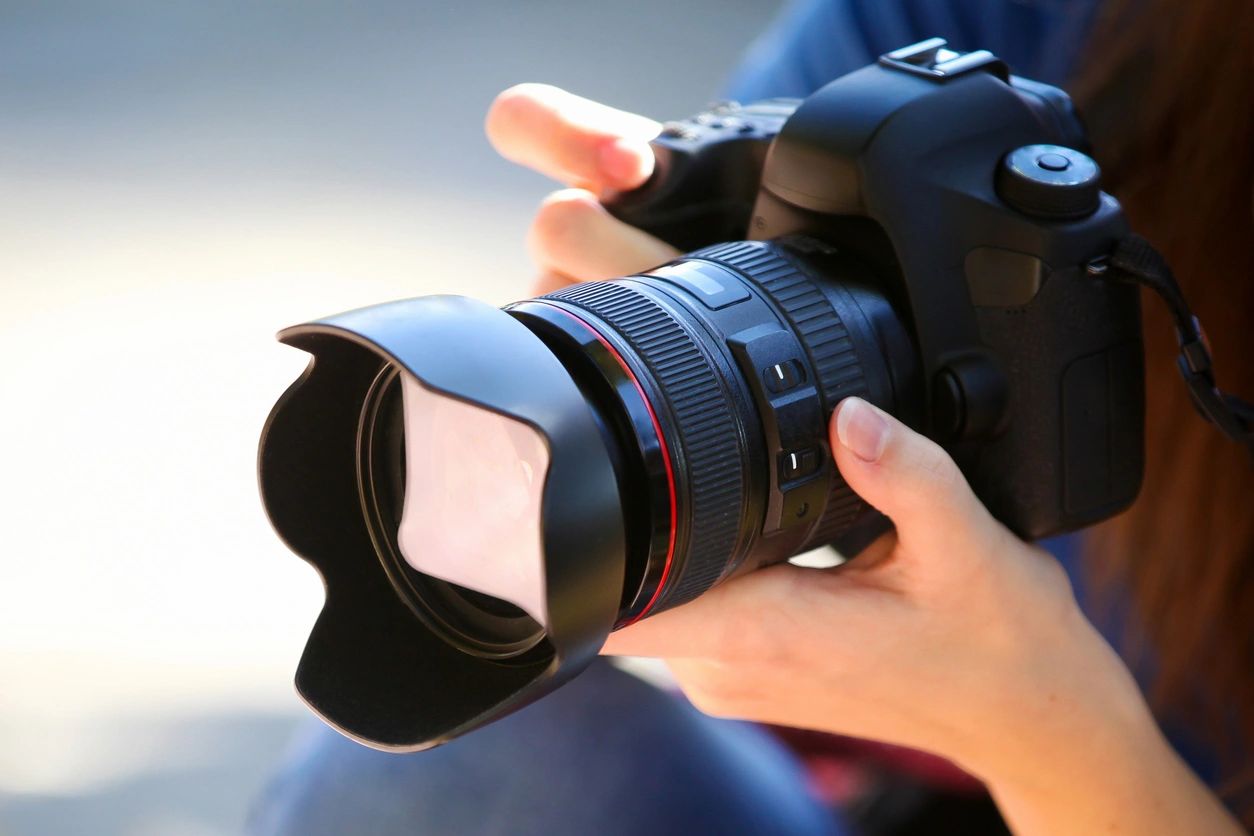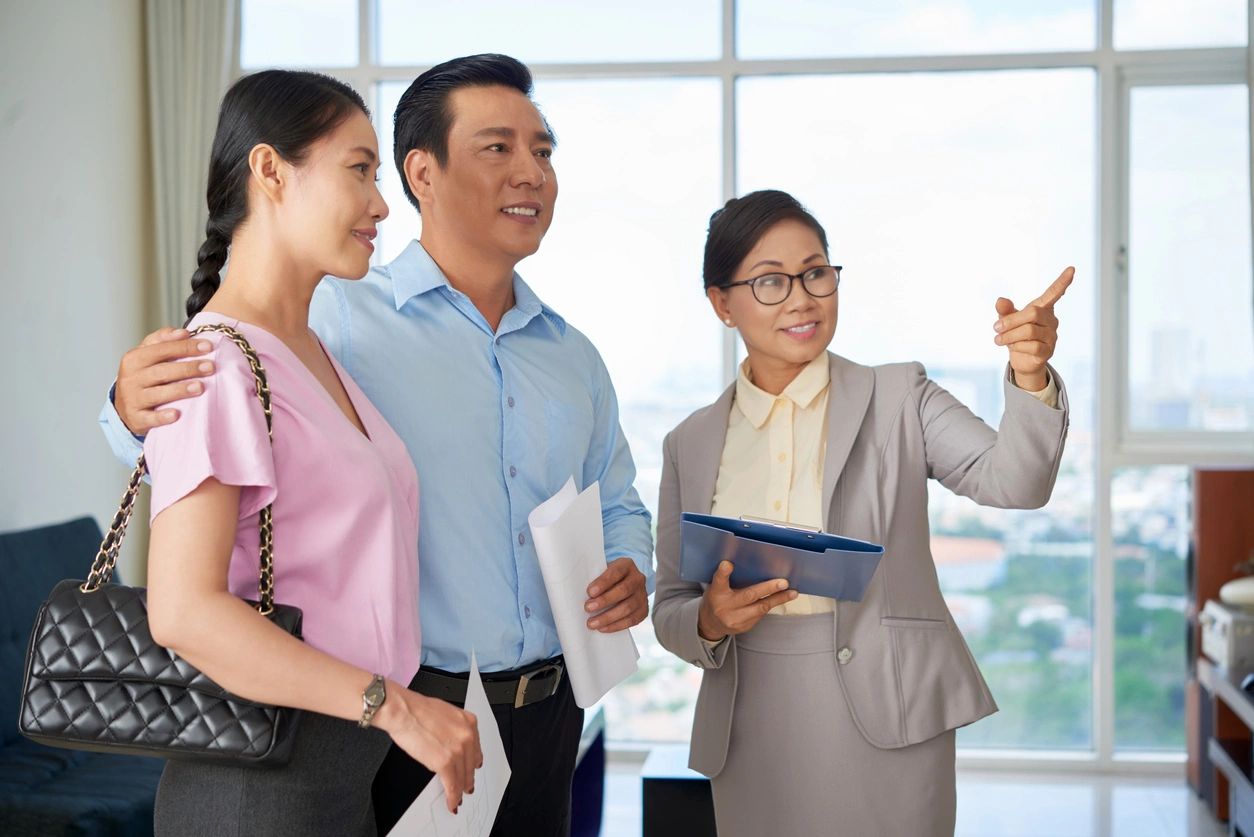 Whew, all the hard work is completed, and you are ready to show your house to potential buyers


I pay for a showing service to schedule showings.  I want to make sure that other realtors can schedule no matter what time of day
The showing service will text, email or call you for you to approve all showings
If for some reason you cannot show please make sure you let them know why so they can convey the reason to the buyer's agent and hopefully they will reschedule
Of course, you never want to say no to a showing but we can't help when we get sick or unforeseen items arise
You will have an hour window or more if needed to make sure that the house is clean, everything is put up, all rugs are removed from bathrooms, kitchens and elsewhere
If you are home and will return, turn on all lights including table lights, open blinds, and turn on solf music, this sets up a positive experience
After they are done showing the showing service will send the agent a feedback form to collect what the buyers liked and did not like about the home and property
If the agent provides feedback, it will be shared with you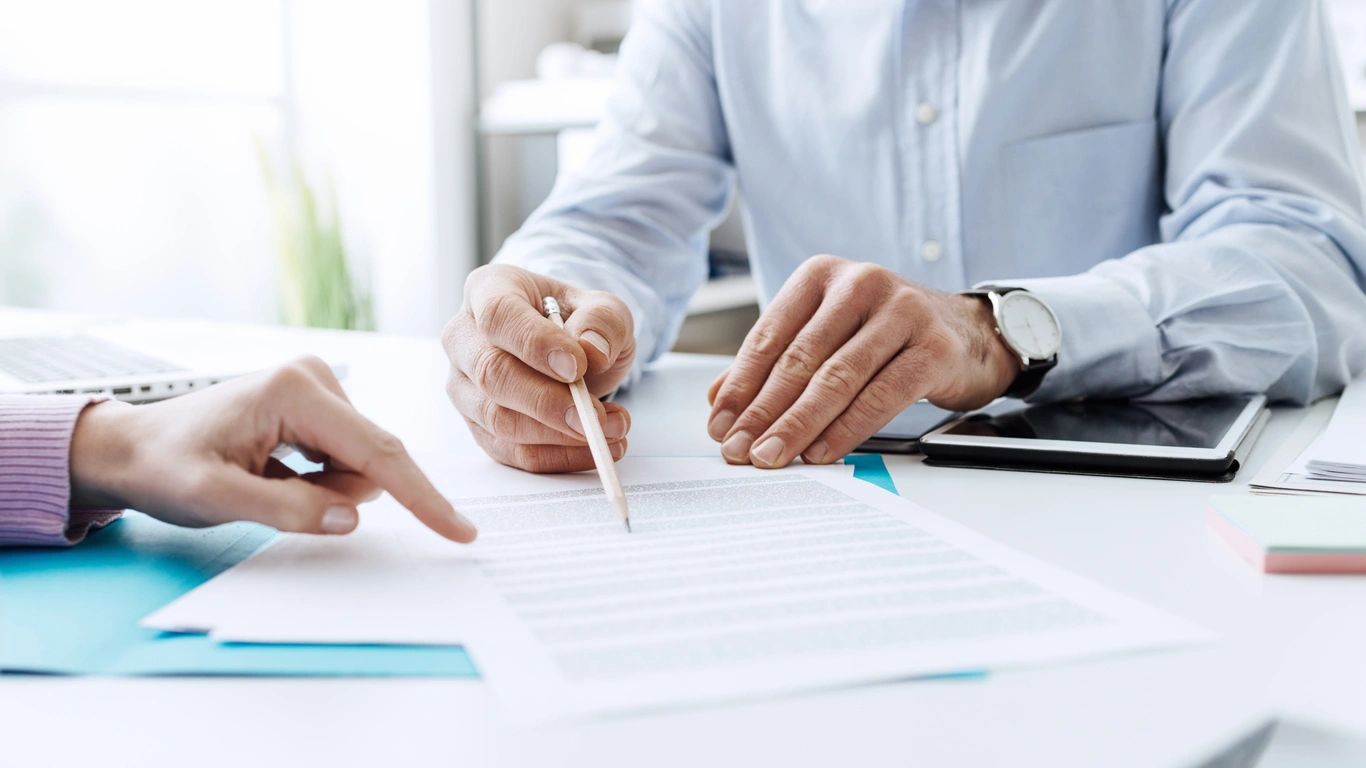 A buyer loves your house, and their agent has sent me an offer to present to you
I will go over the offer with you and let you know what your approximate net would be with the items within the offer
There are many aspects to be considered from the purchase price, who pays for a survey, amended shortages in area of survey, home warranty, title policy, home owners association fees, do they accept the property as is or are they asking for repairs upfront before inspections, time to close, closing cost, and/or items that they are asking you to leave with the sale of the home and more
Don't worry, it feels overwhelming, but I am with you every step of the way
You do not have to accept any or all of the items in the offer
Once we have gone over the offer you can tell me what you would like to see changed or amended and then I would start the negotiations with the buyer's agent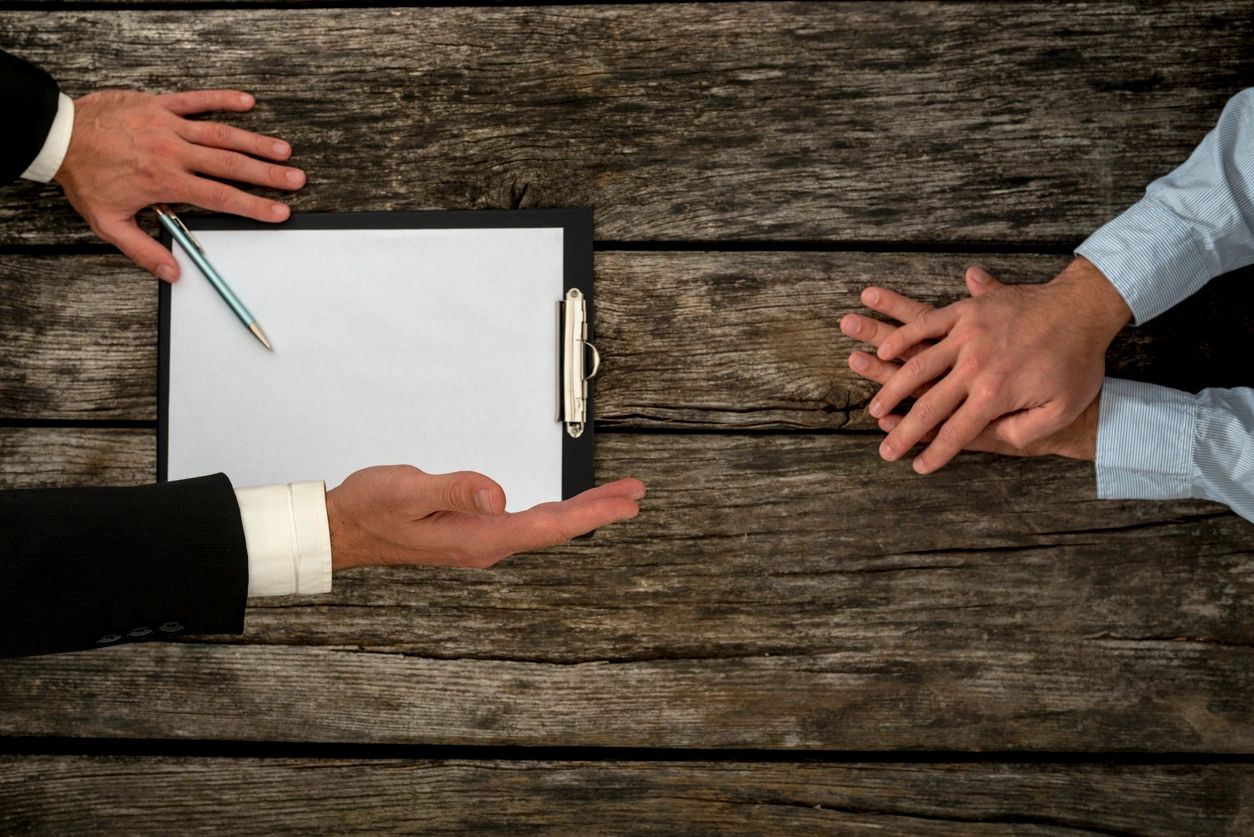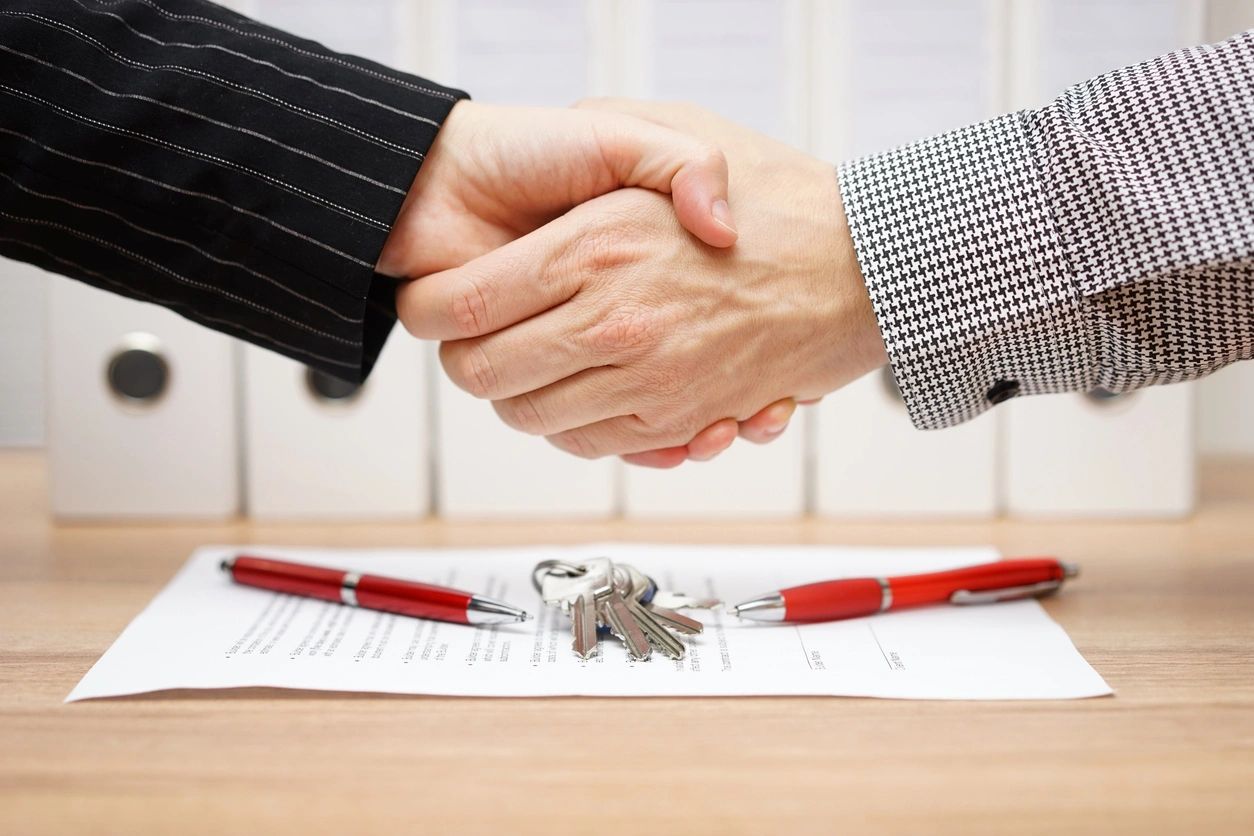 The buyer's agent will go back to their clients and once both you and the buyers are in agreeance to all the terms of the sale, you will execute the contract and addendums by all parties signing
Now that the contract is signed and if the buyer has asked for an option period that allows them a certain number of days to get inspections completed on the house, pool, roof, well, septic or anything else they desire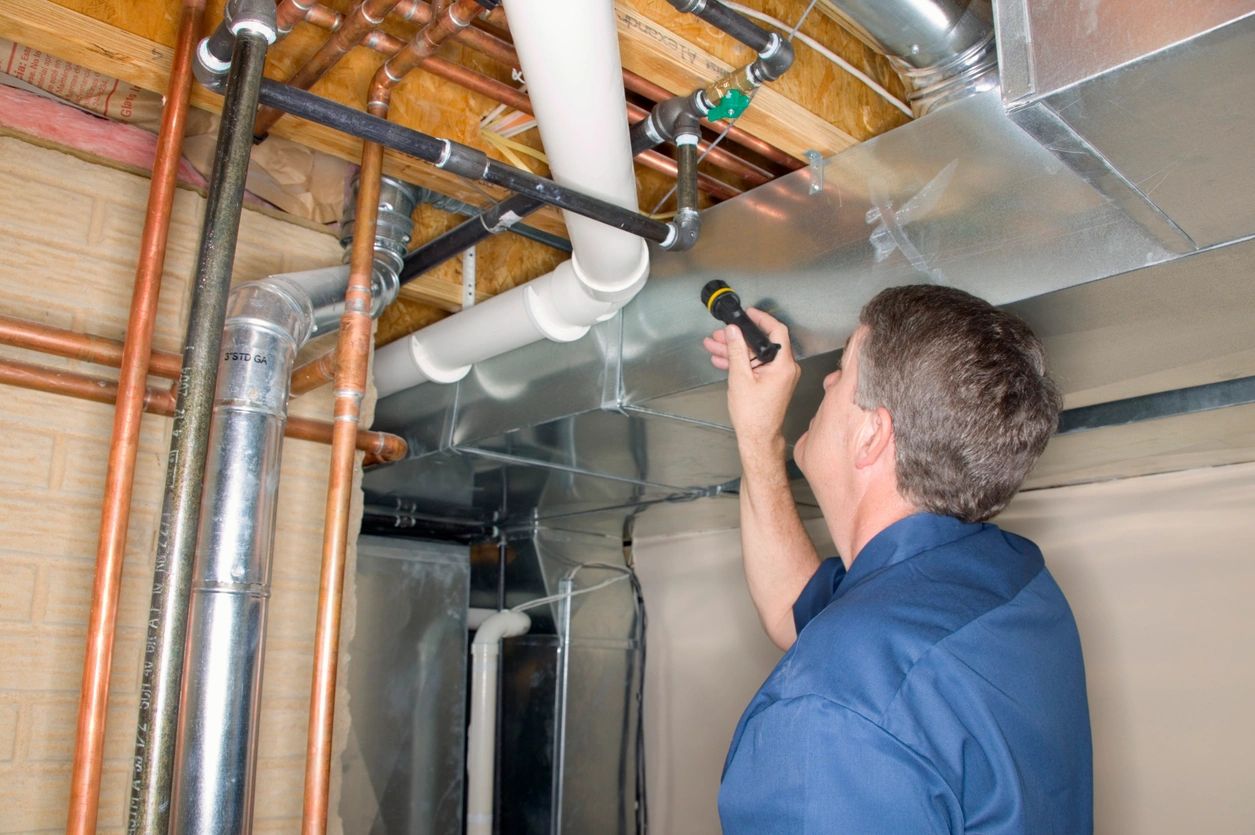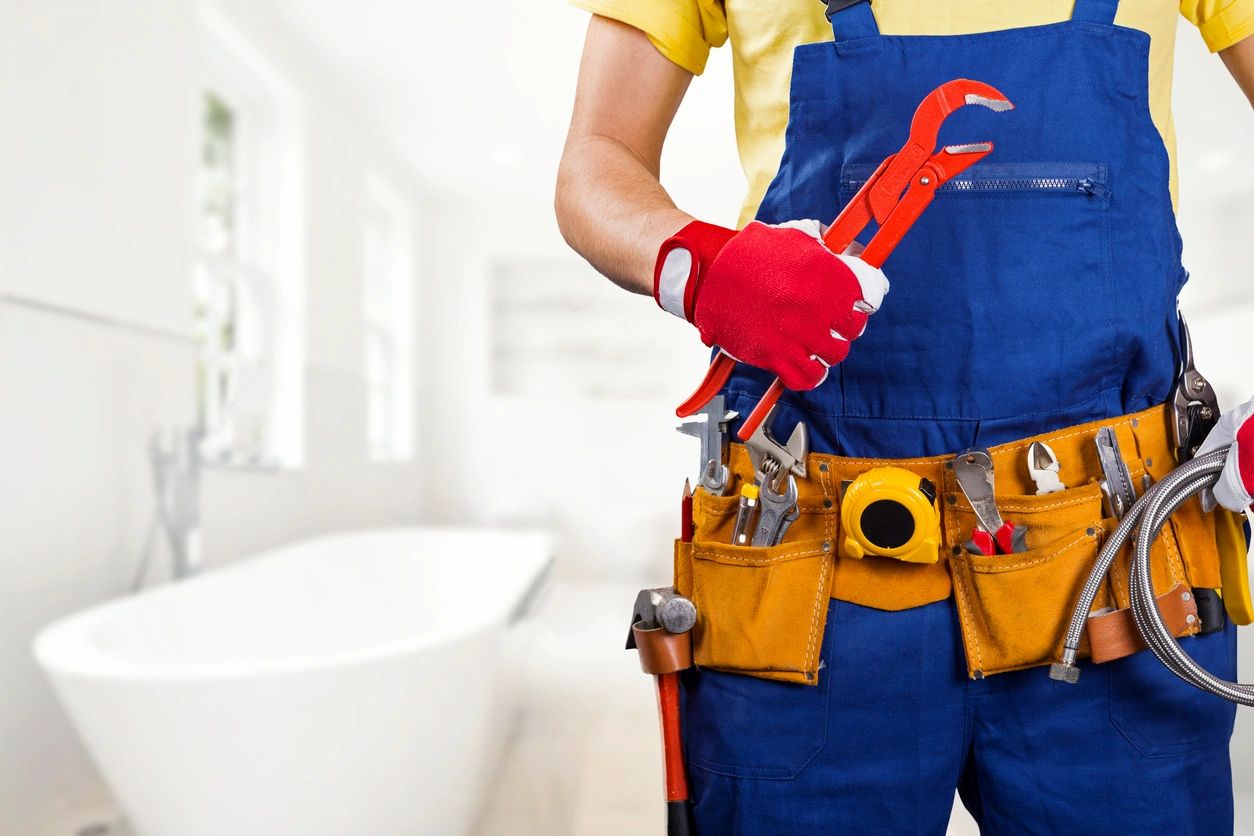 Once they have completed the inspections, they might come to you and ask for certain items to be repaired.  This is the second negotiation
Once repairs have been agreed to, a repairs amendment will be signed by all parties
If you agreed to repair anything, you will have a professional contractor come and make the repairs, pay for the repairs and then I will send the paid receipt to the buyer's agent before closing
Now that the option period is over, it is time for you to start looking for your new home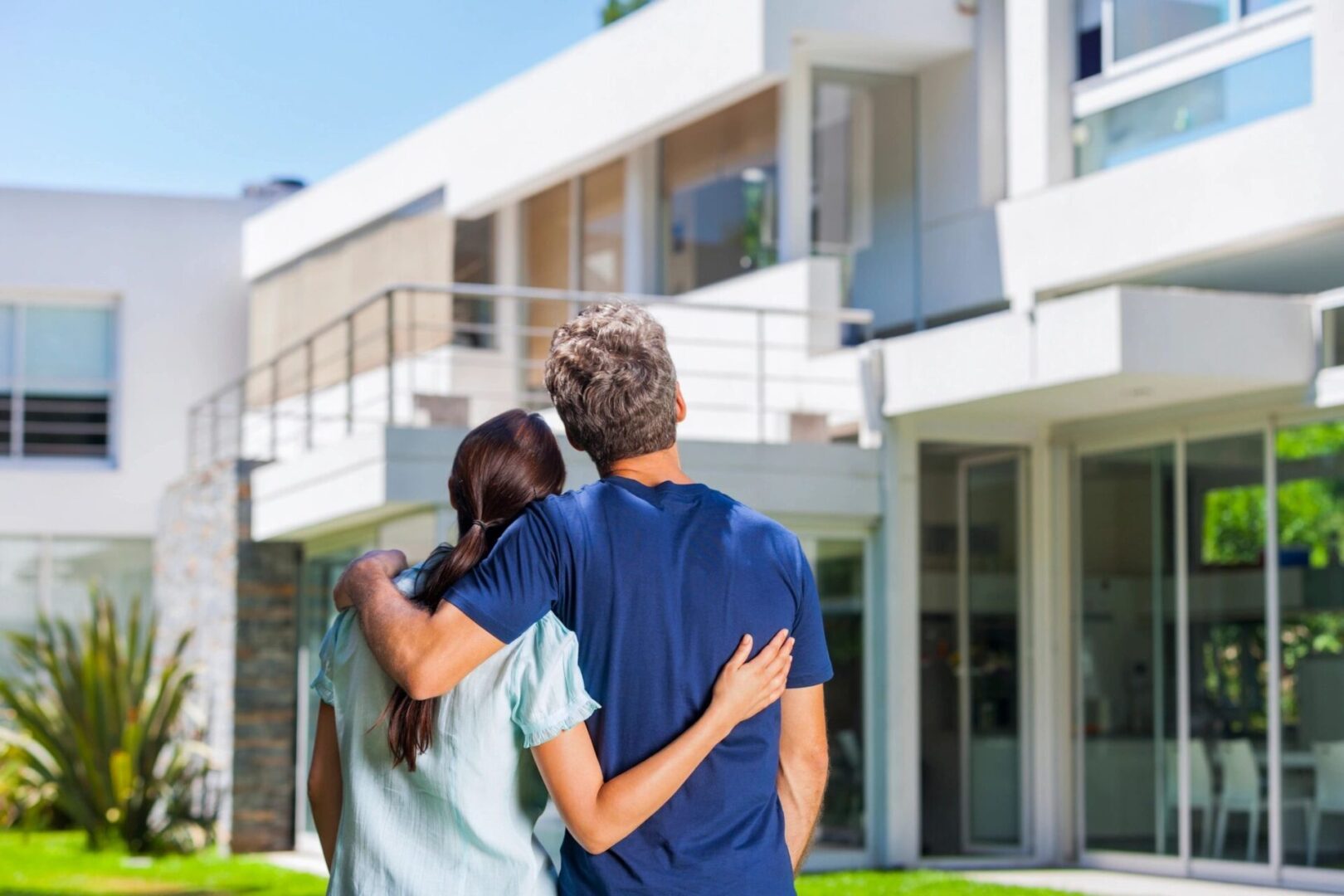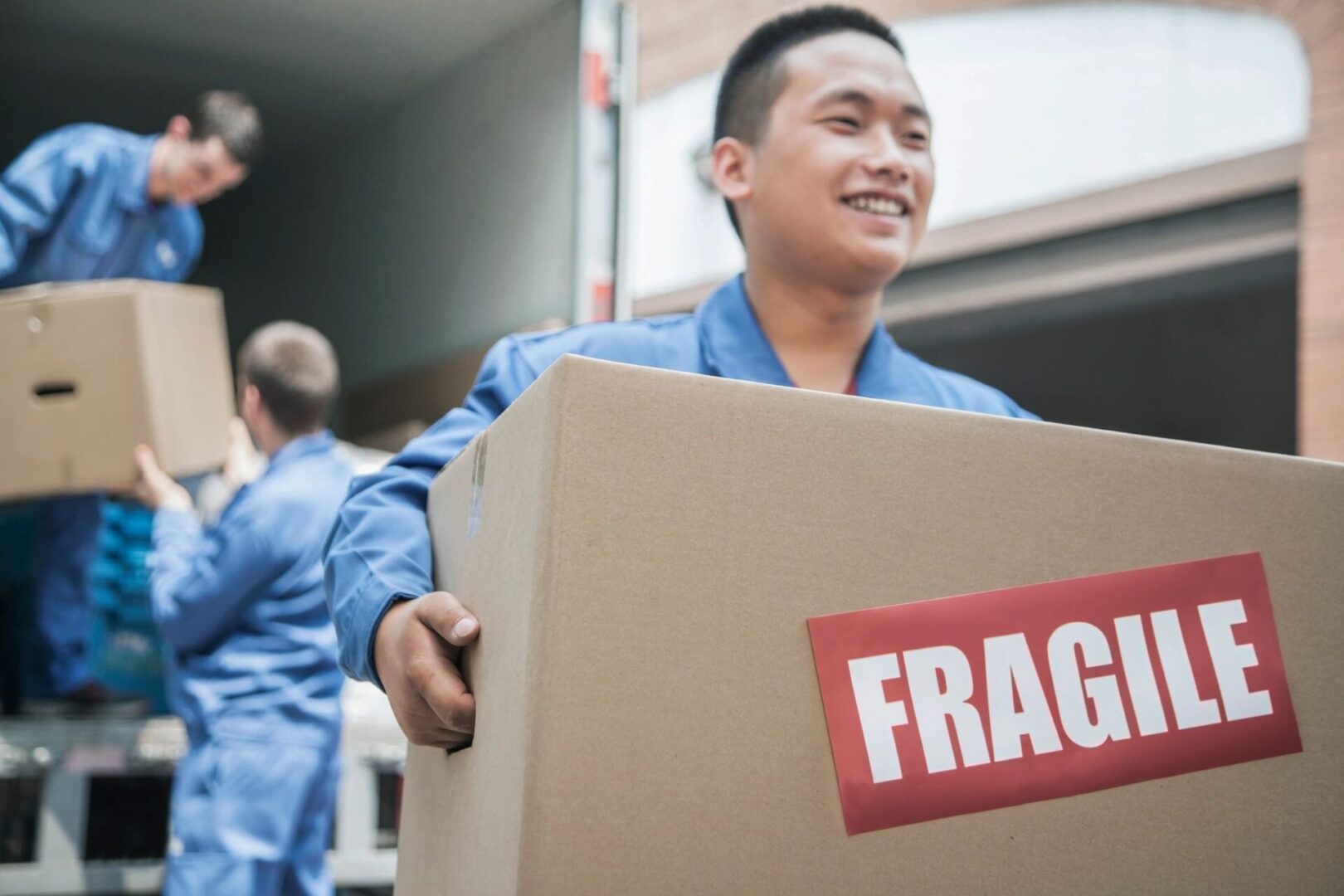 A week before closing or sooner it is time to box everything up, hire a moving company and be ready to be out of the house completely the day of closing
Call the utility companies and schedule them to be turn off in your name the day after closing, just to be on the safe side
Call and connect all the utilities for your new home
Make sure the home is clean and ready for its new owners
If anything was damaging while moving, make sure to get it fixed before the day of closing
The day before or the day of closing the buyers will walk through the house to make sure all the repairs were completed that they requested and were agreed to and to make sure there aren't any new issues
The day before or the day of closing you will walk through the house you are purchasing to make sure all the repairs were completed that you requested and were agreed to and to make sure there aren't any new issues
You do not want to close on a house then walk in to water all over due to a busted pipe.  If this were to happens you own the house, and the repair would be for you to bear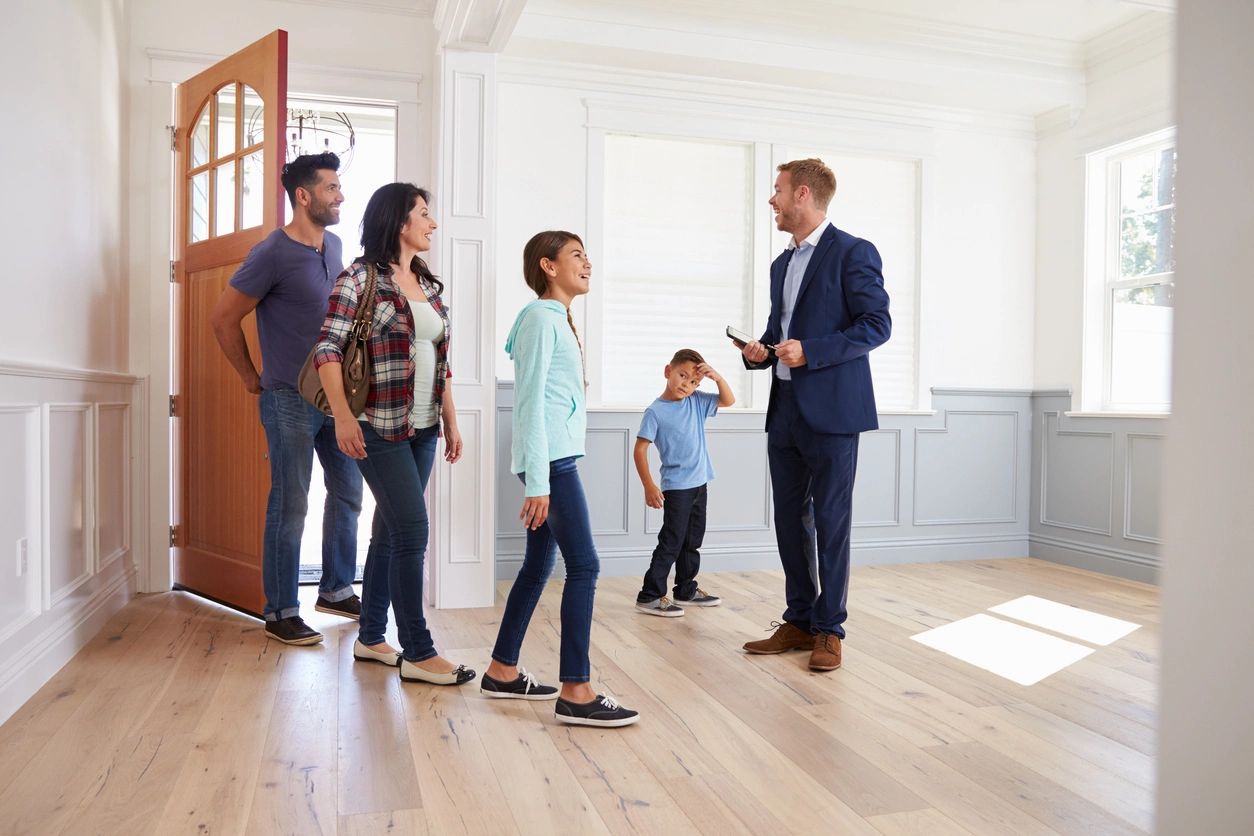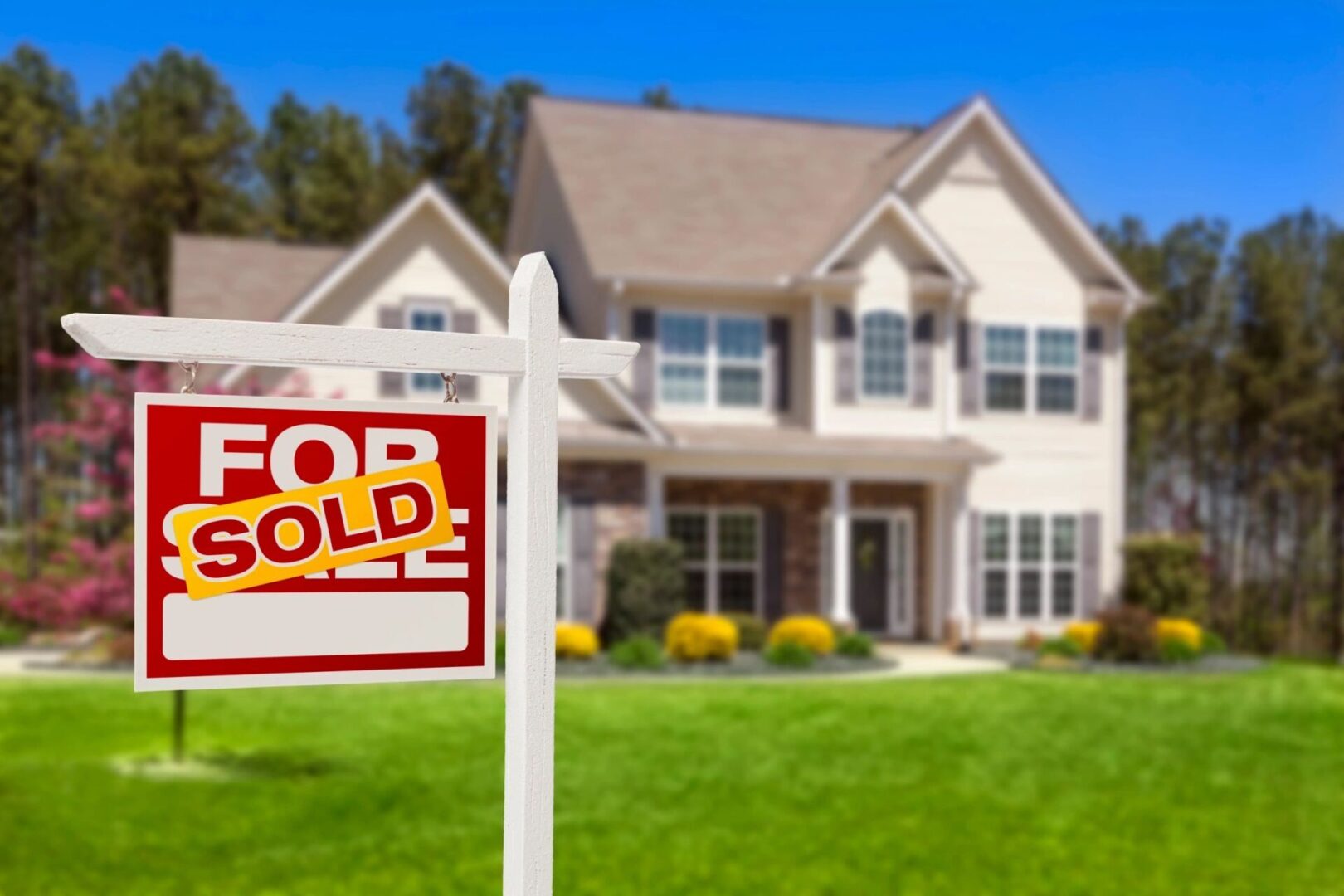 The day of closing is here!
Remember to bring your driver's license with you
You will sign all the paperwork transferring the house to the buyer, they will normally close after you.
That way when they sign and it funds, the escrow...
Congratulations you SOLD your house
If you are purchasing a new home you will hopefully be able to close on the same day at a different Title Company
This is determined by when your current house funds from the sale, and if you need to sell your home before you close on a new one
If you do not need to receive the funds from the current house it is still good to know that the house funded before moving forward. 
You do not want to be stuck with two mortgages unless you are able and want too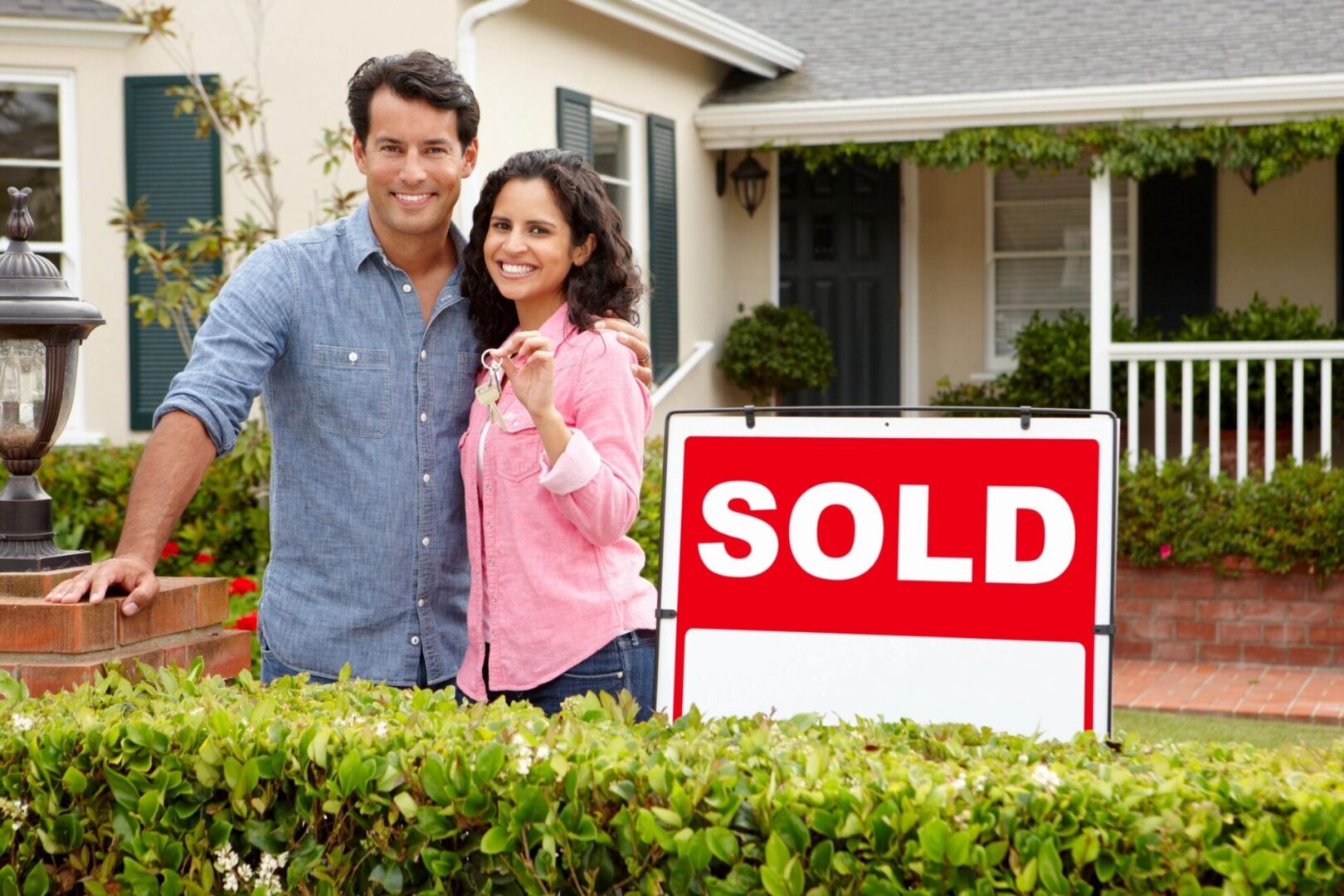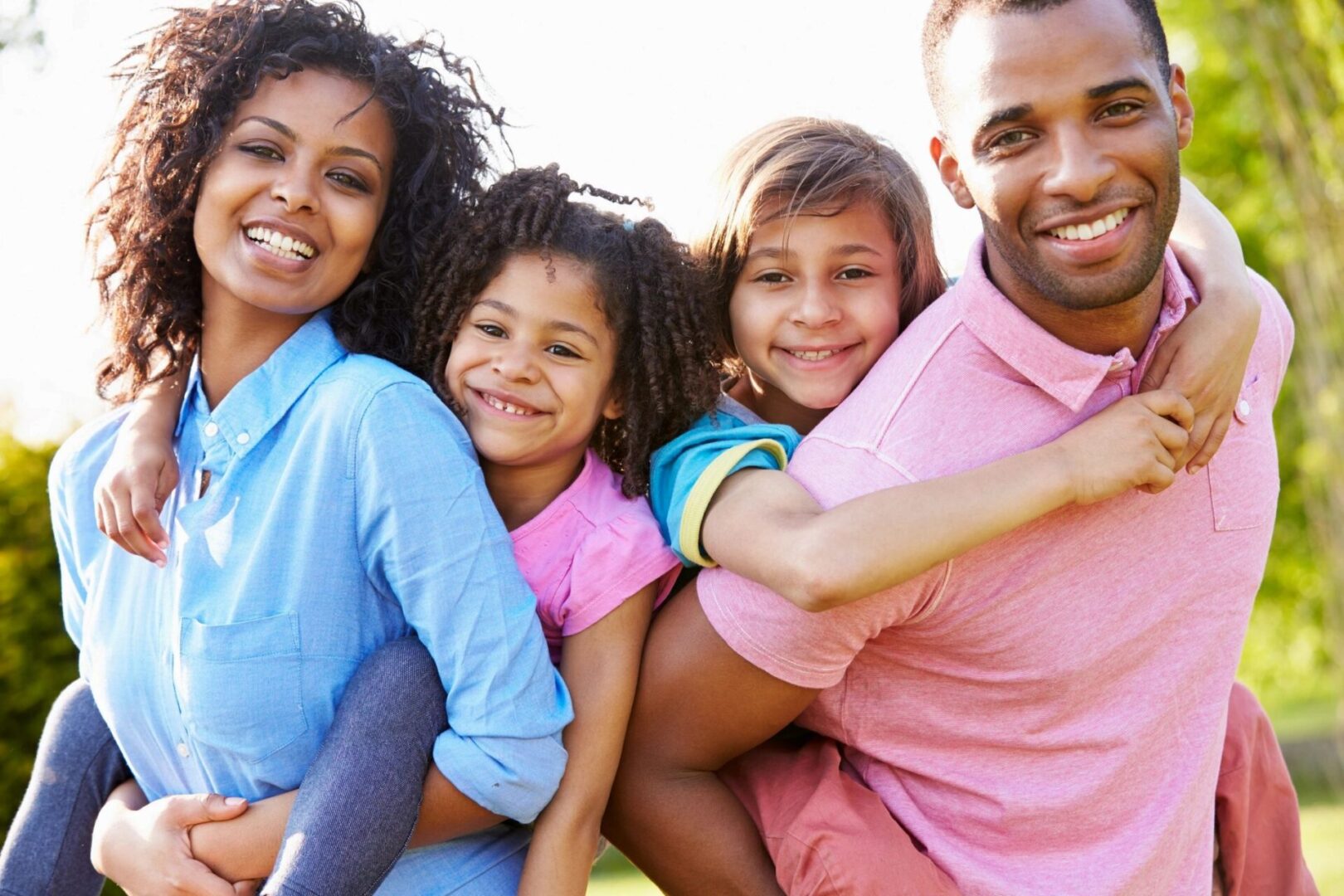 Your New Adventure and Memories Start Today
Even though our time together has ended with laughter and smiles, I will always be here for you!
I am a phone call or text away