Research Your Realtor® agent
Hiring a Realtor® is an important step and one that can cost you money and time if you choose the wrong one
This is an especially important relationship and one that could cost you, so please take time to research and ask them questions
Even if you were referred by a friend you need to do your own research
There are a few items to consider and to ask to make sure that the Realtor® or agent is the right fit for you.
Such as:
Having the Realtor® designation means that the Realtor is held to a higher standard and abides by the National Association of Realtors Code of Ethics and has continuous training in the code of ethics to ensure fair treatment to all parties involved in a transaction. They have standard practices that they follow and uphold in regard to Duties to Clients and Customers, Duties to the Public, and Duties to Realtors® and other agents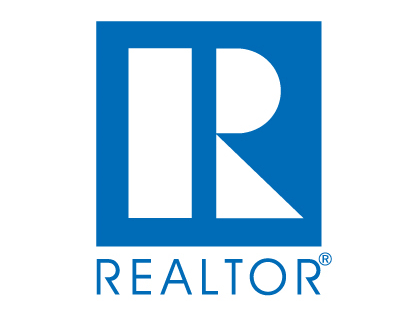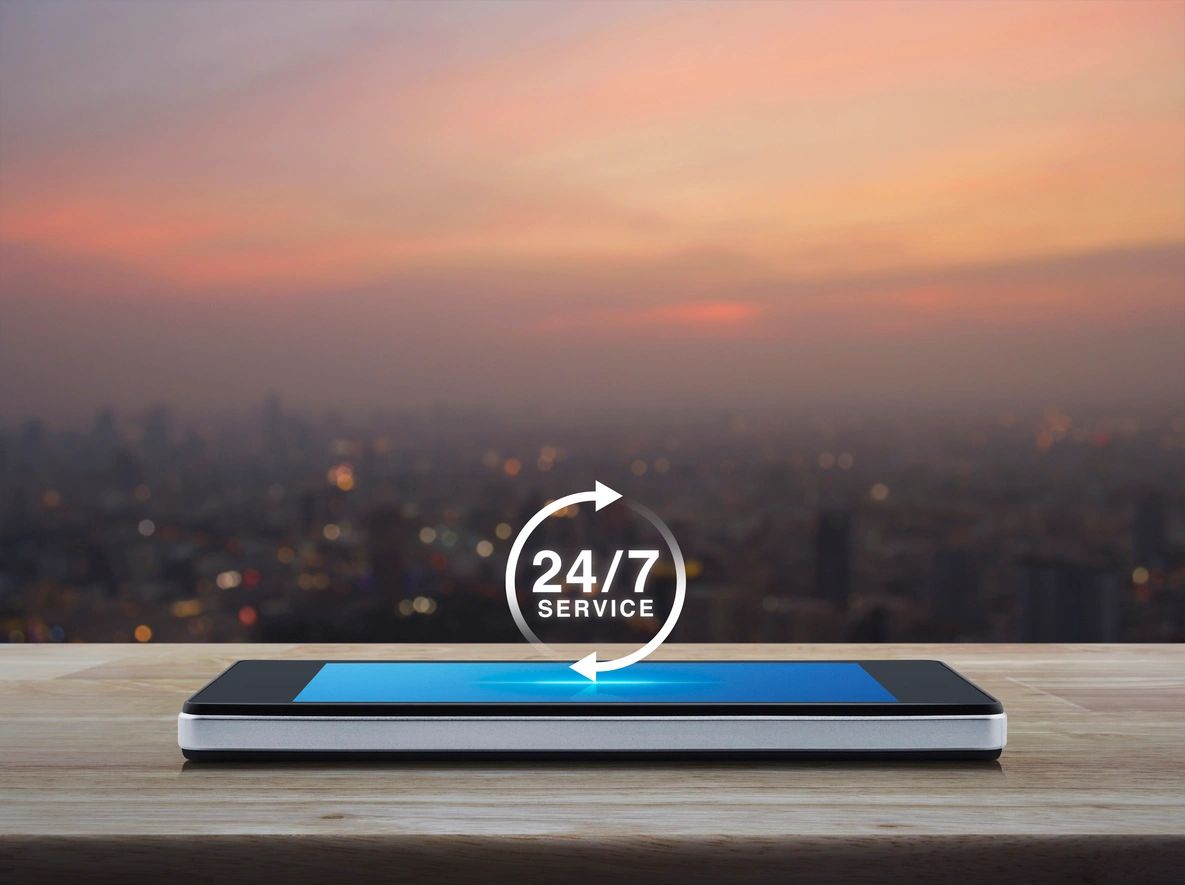 Is the Realtor® a FULL-TIME agent - real estate is their ONLY job or are they PART-TIME?
As a Full-Time Realtor during the day or evening, I will be there to:
Get questions answered for the buyer's Realtor, so you don't miss out on a great offer
Show your house to buyers when they are available
Send you offers when they come in, so you don't miss a solid buyer
Be there when you need me to answer your questions
Show you homes when you are available
Get questions answered for you so you don't miss out on a home you love
Write up and send contracts to the listing agent for the house you want to purchase, to win the contract for you during the day or evening
And more
Education - What Training have they had
You can look up any Realtor® or agent by going to https://www.trec.texas.gov/
To the right you will see a box that says, "License Holder Search", type in the Realtor® or agents name and hit search
Click on the Realtor® or agents name that you are looking up
This will bring you to their license page with their license number, their brokage information, and their Real Estate Education History
Things to look for:
When was the last time they had further education?
Are they getting further education throughout the year?
Are they staying up to date on needed information to better serve you?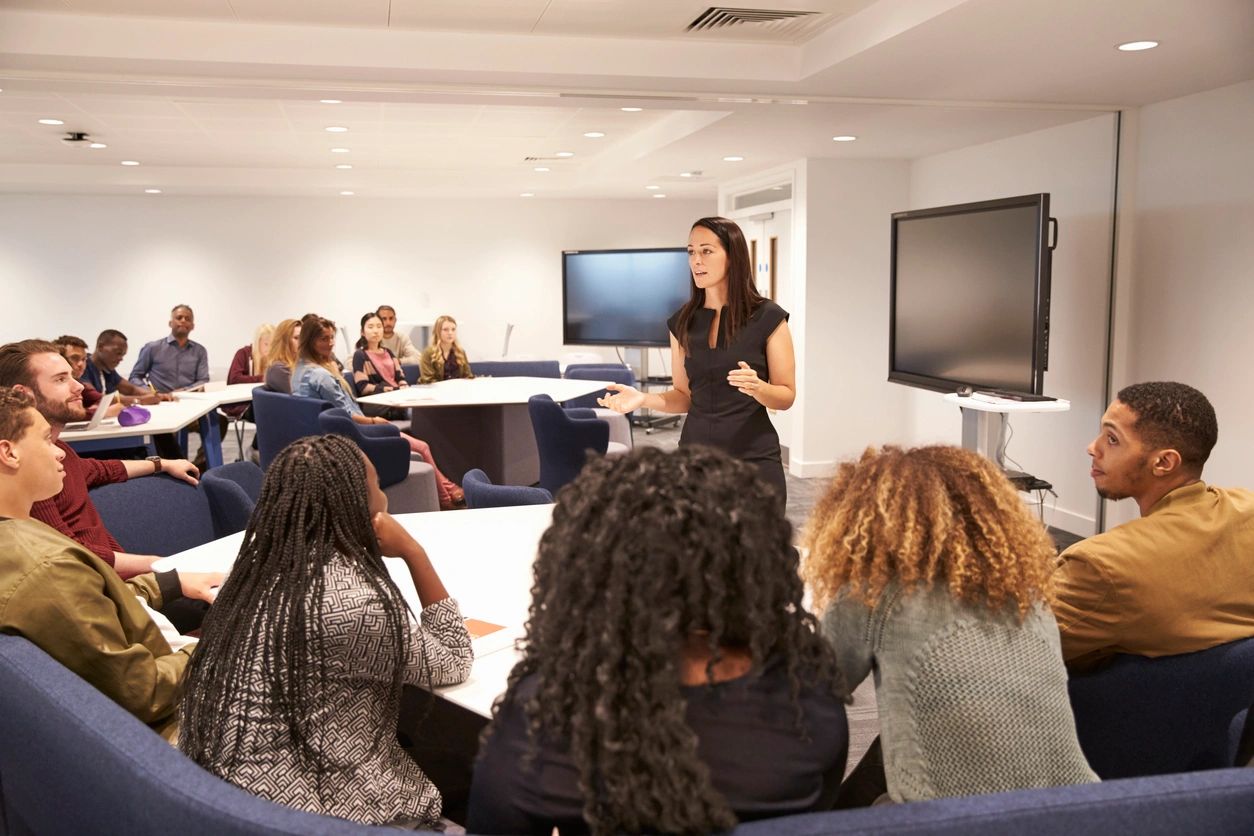 What Designations do they hold?
Type in the Realtors® agents name into your internet bar, such as "Sheri Burton Realtor"
Click on the one that ends in har.com
Scroll to the bottom and the Destinations are listed there
Some Designations are not from HAR so they do not show these but the Realtors® or agents' website should show the other designations, or they will note them within their BIO
Do they Participate in the Ratings Program? If not, why?
This program in not mandated but every professional Realtor® or agent should participate to know how to better themselves and share with other prospective Sellers or Buyers what other clients liked and did not like.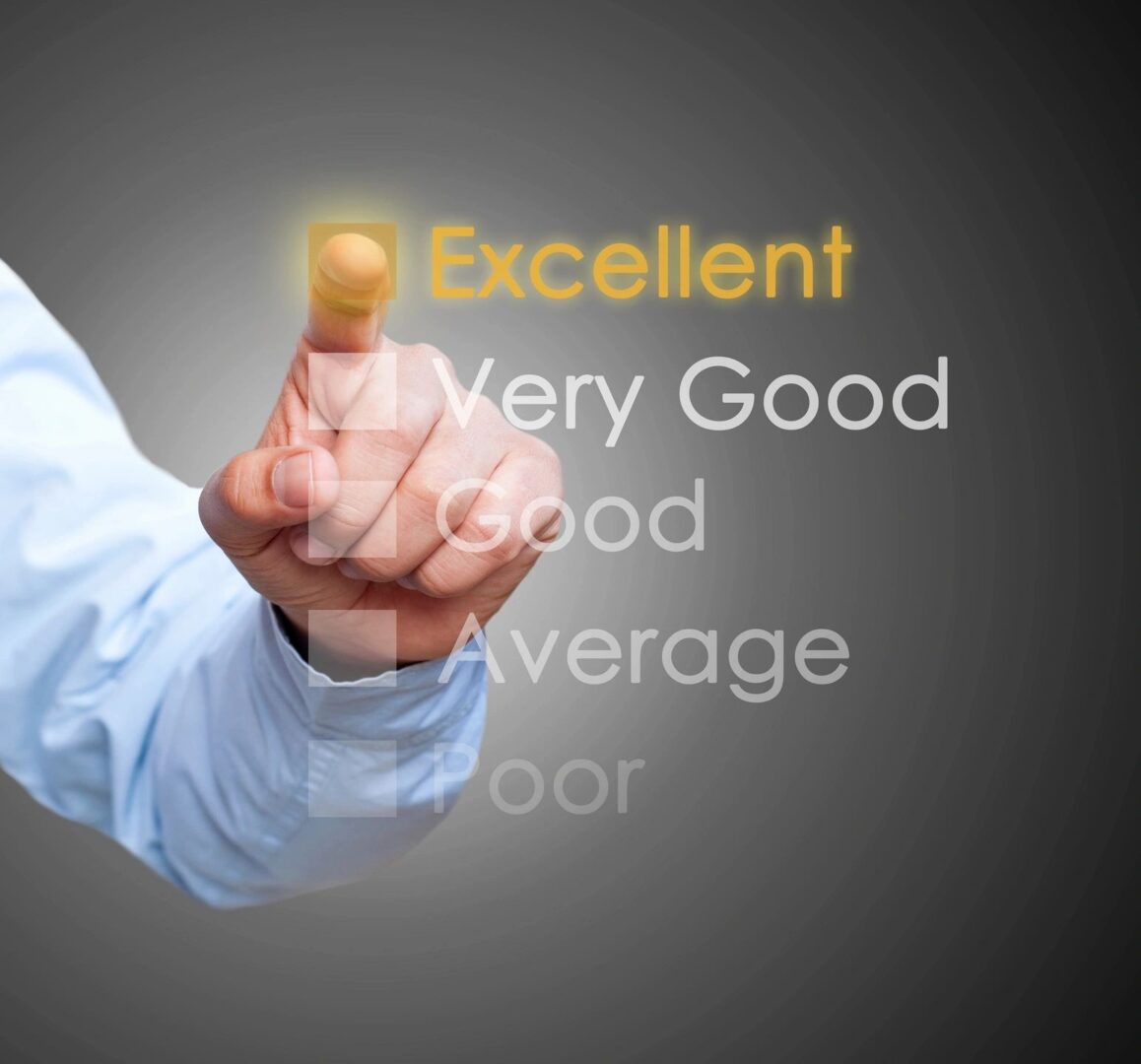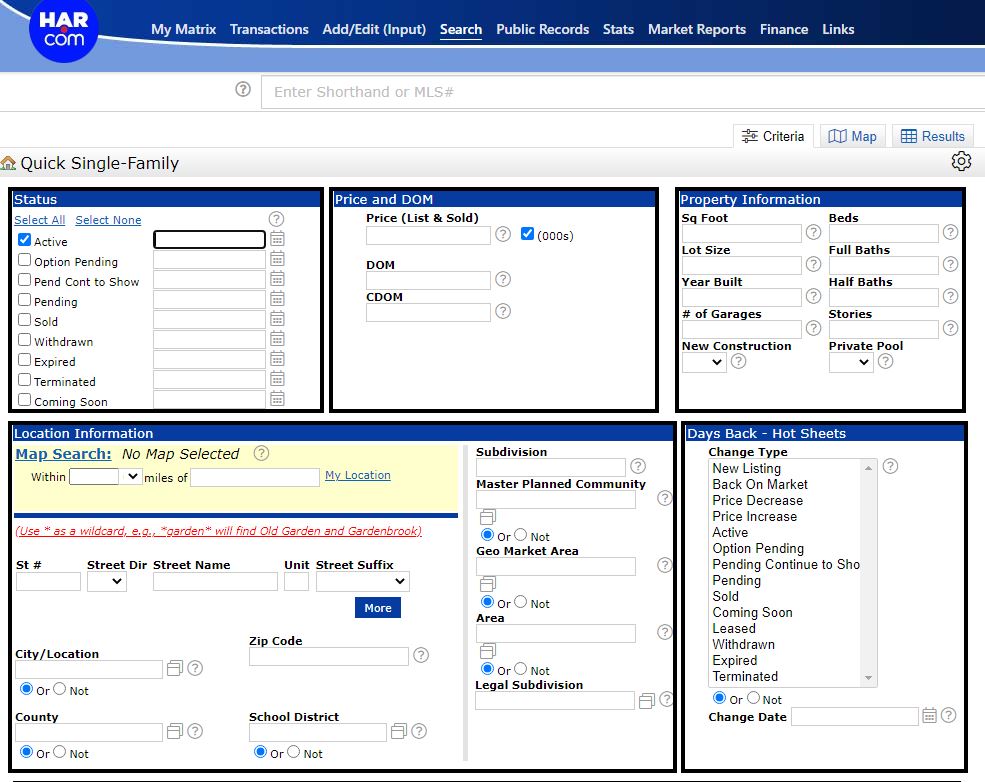 Multiple Listing Service (MLS)
Do they belong to the MLS where your home is? This is important
If not, they will use another Realtors® or agents MLS subscription and list themselves as the point of contact and that just makes things messy
Plus, this normally means that they are not in your area so they can not open doors to buyers and give you the full service you deserve
Do they use Professional Photographers?
I have seen a lot of Realtors® and agents take the pictures themselves and this is not the best way to get your house sold, as buyers first impression of your home is online
There is an added cost to the Realtors® and agents but it is in your best interest
Are they present with the professional photographer when they are taking pictures to ensure nothing is missed and everything looks the best it can in the pictures?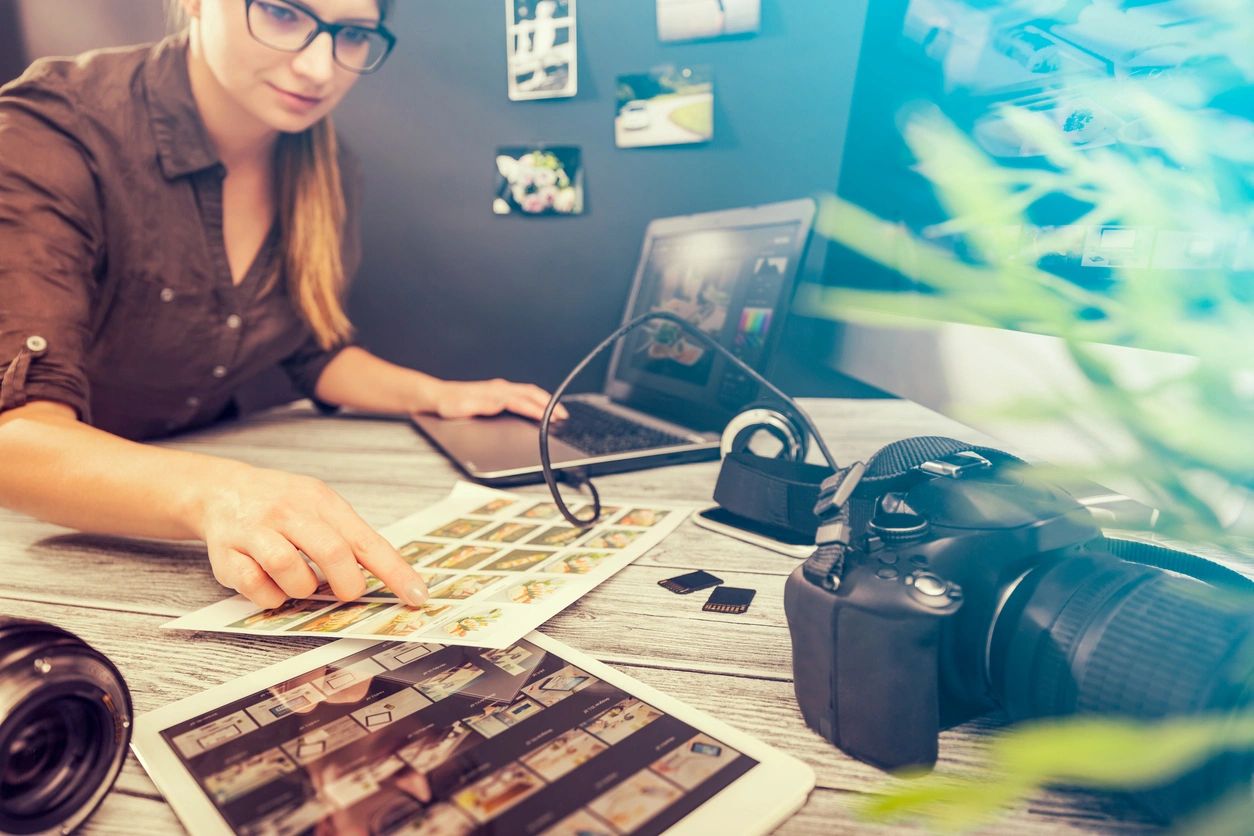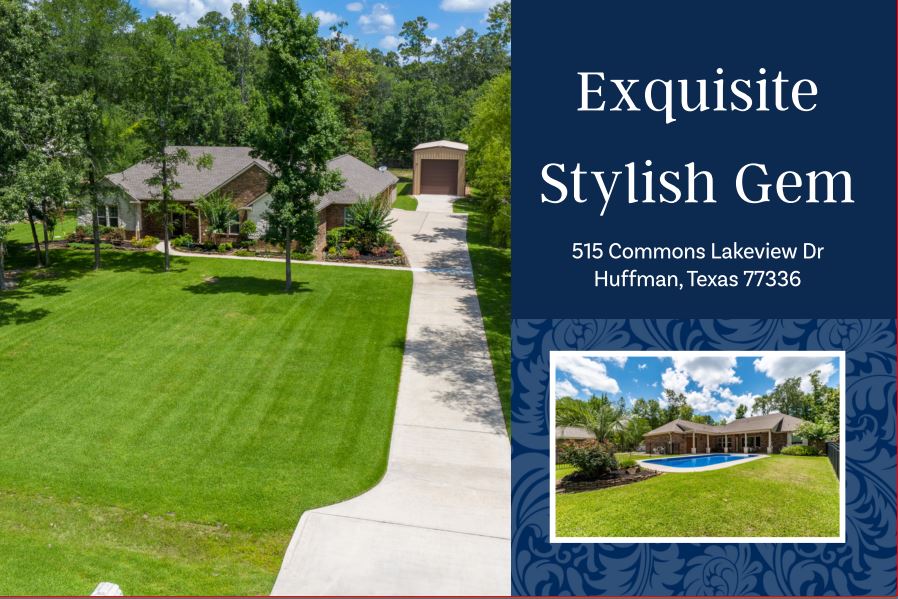 Do they provide professional Brochures for buyers at your home?
When buyers are looking for properties, they all start to run together throughout the day
Having a professional brochure for them to take with some pictures and information will keep your home in front of them even after the day has ended
Is the Realtor® or agent within a distance to be able to go and open the door for buyers to view if needed?
Will they open the door if a buyer calls and their agent cannot come open the house?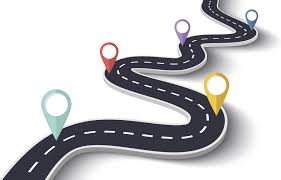 Once you have researched and received all the above questions and feel comfortable with the Realtor® you decided to represent you, you are on your way to selling your house.