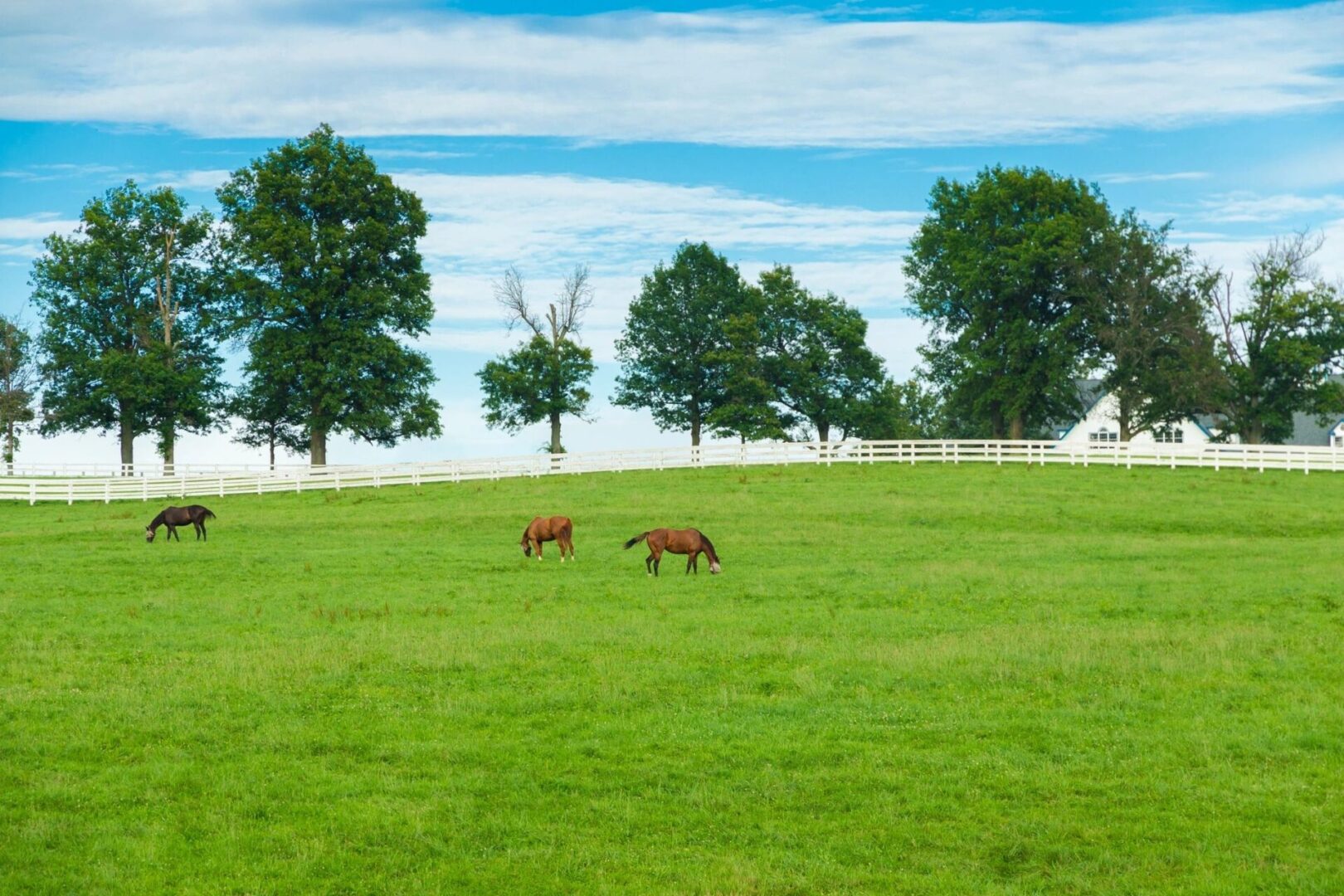 Selling a horse property is not the same as a regular house on land. Horse owners are very particular on location for riding yet close to enough for convenience, need of out buildings, having a property ready for their horse's new home and more. And when selling you need to be able to provide as many of those ticket items as possible.
Now if you have a property that is almost there do not worry, we can capitalize on what you have and make it stand out for a successful sale.
The house is ready to go on the market to sell but before we push the active button lets make sure the horse side is ready too. As we know as horse owners our first stop is normally the barn and then the house to our other half's confusion.
Just like the house you need to make sure the barn is ready too accept its new occupants. The honey to-do list is normally just as long outside as it is for the house.
Here are a few items for your list:
Power washing goes a long way to bring back the wide-eyed look of a buyer
If painting is needed it will be worth it
Make sure there are no sharp points anywhere
Stall boards and doors are in good working order and clean
Tack and feed room are clean and orderly
Lights are free from spider webs and working
Switch and outlet plate are not cracked or broken, if so replace
Pest and fly control is working, nothing worse than to walk into a barn and get bombed by flies
If you have dirt floors in the stalls, make sure you have cleaned out the pee areas and refilled with new dirt
If you have concrete floors, make sure the mats are covering the floors and in good condition
If your isle way is concrete make sure your mats are in good condition and neat, if dirt make sure it is raked and looking good
As always less is best, what you do not use daily for your horse consider putting it away to make the spaces look bigger
Fans are in working order and clean
Window doors are in working order
Hay loft is swept, and hay is stacked neatly, presentation is everything
If you are lucky enough to have a bathroom, make sure it is in working order and clean
Wash areas should be clean and orderly
It is important to show the buyers how easily you are using the barn and how functional it is with the best way to use it. Just like a house most buyers want you to show them what the best layout and use is for them.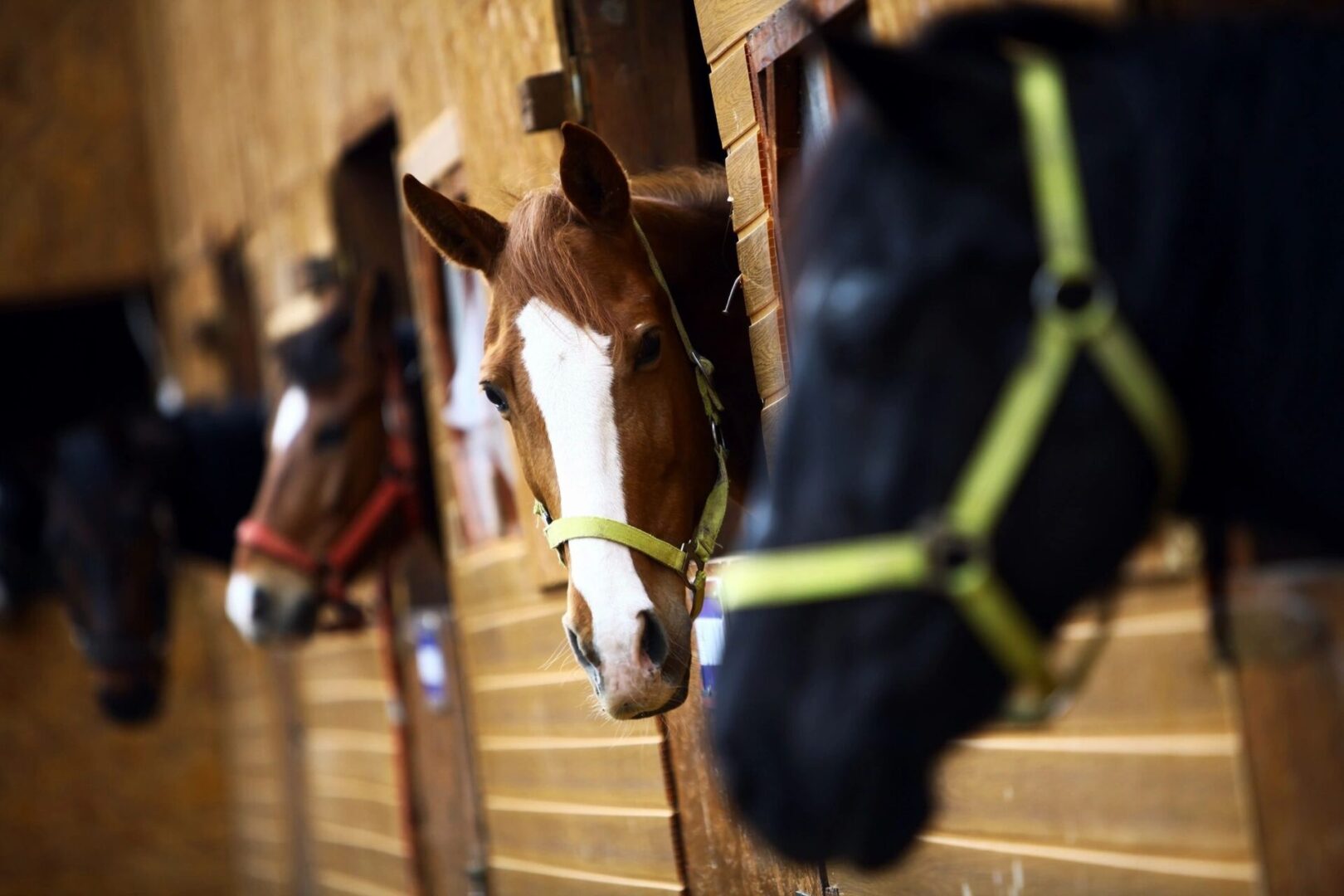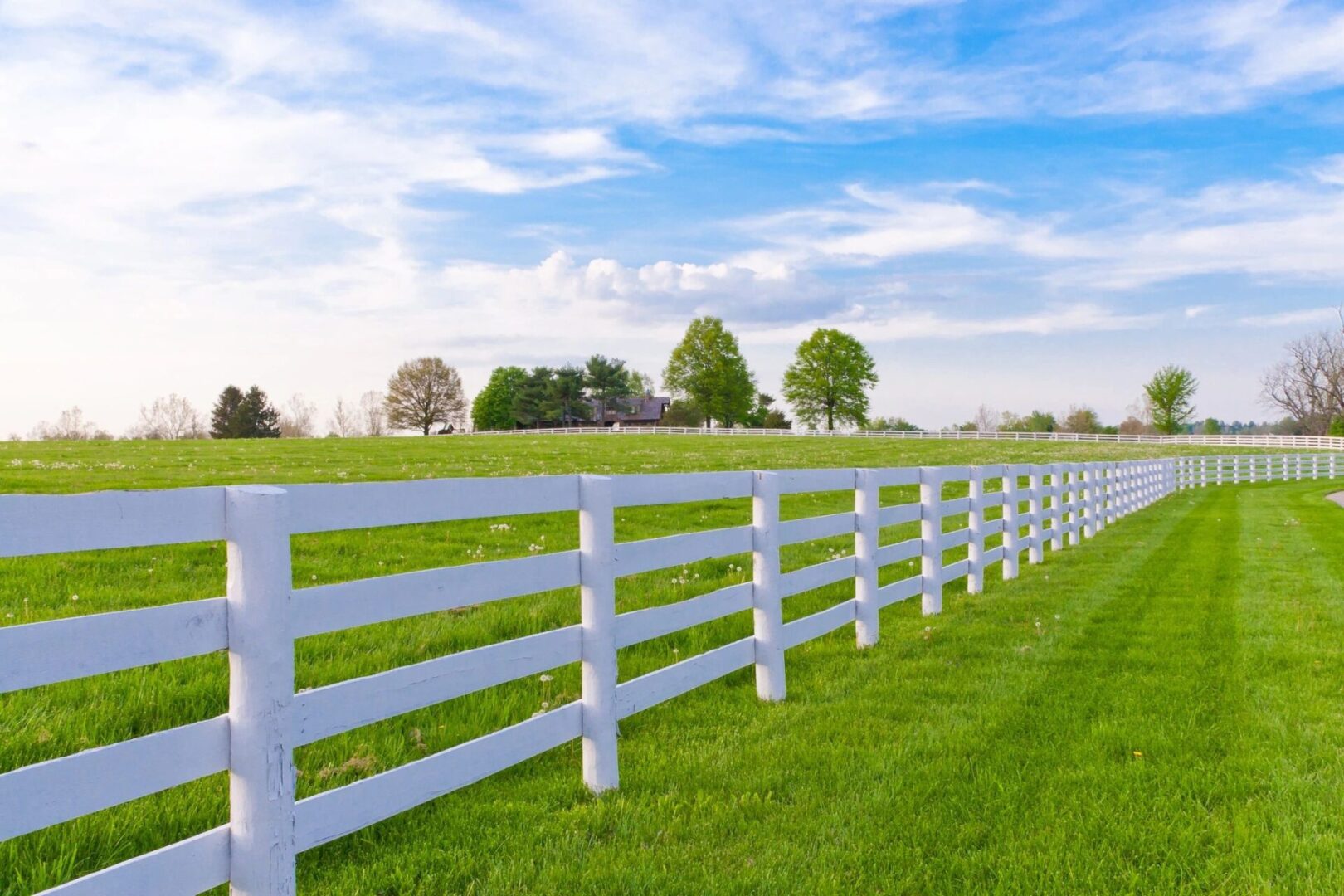 Most horse people walk the fence line checking to see what cost they are going to incur to repair it or if they can just move in and release their horse. This day and age it is all about convenience and you need to provide it when selling.
Walk the fence line checking for and repairing all issues. Let the buyer know that your property is well maintained and ready for them
Check your gates ensuring that they are in good repair and latch
If your fence is wood power wash the fence in front and back of the house and around the barn at least. This will make everything pop out and bring a twinkle to any buyer's eye
If your fence is painted, you have flex fencing or PVC fencing make sure it is clean and painted if necessary. A dirty fence is the first thing the buyer will see when entering your property and first impressions are what set the tone for the rest of the property.
If a critter has made a large hole under the fence fill it up. You don't want a buyer to feel you have a pest control issue
 Before putting the house on the market, it is time to get the pasture in the best shape of its life.
Time to clean away all manure piles
Do you have areas that the manure is deep, clean it out and add new dirt for a stable base
Depending on the size of your pasture, pick up all the manure piles for a clean green pasture, as buyers will be walking the whole property. If you have larger acreage clean up around the house, barn, round pen and maybe 10' out for a feel of cleanliness
Mow the pasture to at least 5" when you are ready to start showing your property to buyer's. Not to short as we need the grass for our buddies but not to long that the buyers feel it is overgrown
Fill any holes in the pasture
Weed eating always creates a sense of maintenance, pride, and cleanliness
If you are selling in the winter, plant rye, a month later spread lime and you will have a green pasture and yard. Not to mention the green in the grass will add color and warmth during a depressing time of year for most
Trim up tree limbs that are hanging low
Clean out all feeders and troughs daily. Nothing worse than looking into an algae water trough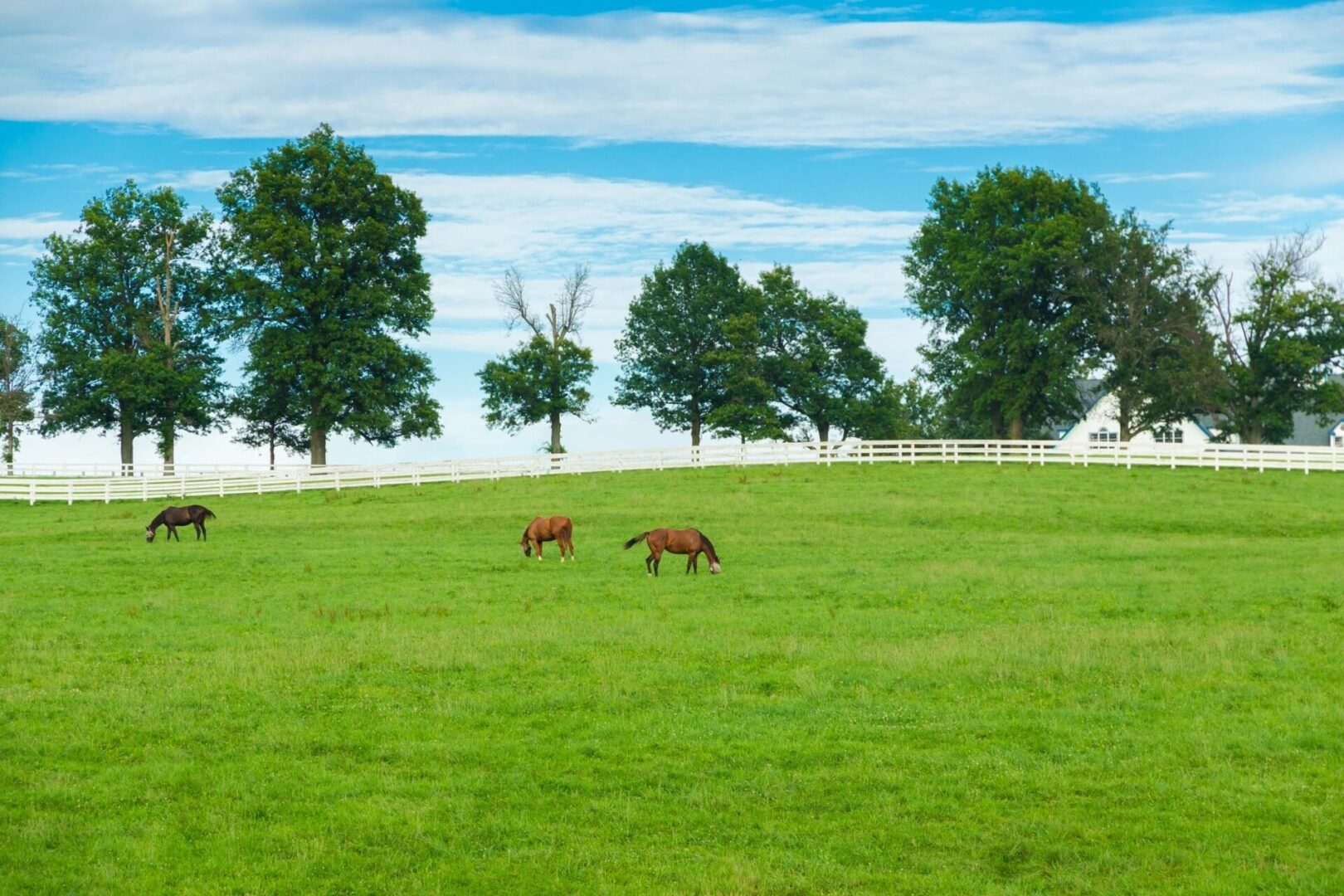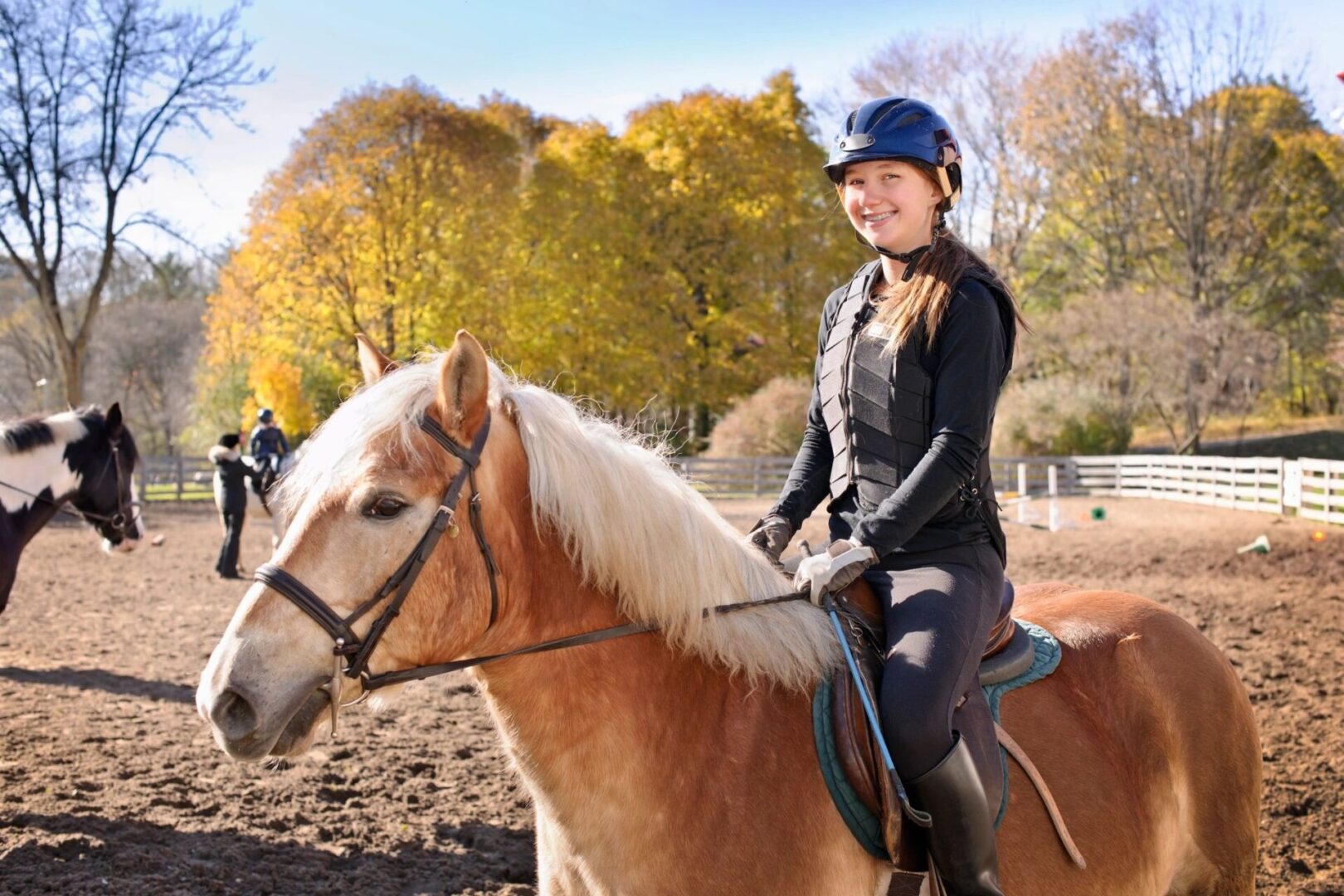 How glorious to have an arena or round pen already at the property.  Now let's make it shine like the diamond it is:
Clean off the piping or wood, again power wash or paint so it is ready to impress
Till the ground and smooth it out, make the buyer drool and see themselves and their partner out there working on barrels or just having fun riding. With my line of work at times all I have time for is to ride in my arena, so let's make it stand out
Make sure all the boards or pipes and gates are in good condition and working
Is there lighting?  Make sure all the lights are working
Outside Wash Rack/Hitching Post
Make sure that the piping doesn't have rust on it. If there is any at all sand it down and put on a fresh coat of paint
If you have mats on the ground make sure that they are flat, clean, and neat
If you have dirt make sure the ground is flat
I have seen many that have a low area in the middle and many buyers comment, why. Let's remove this question. Remember there are brand new horse owners looking too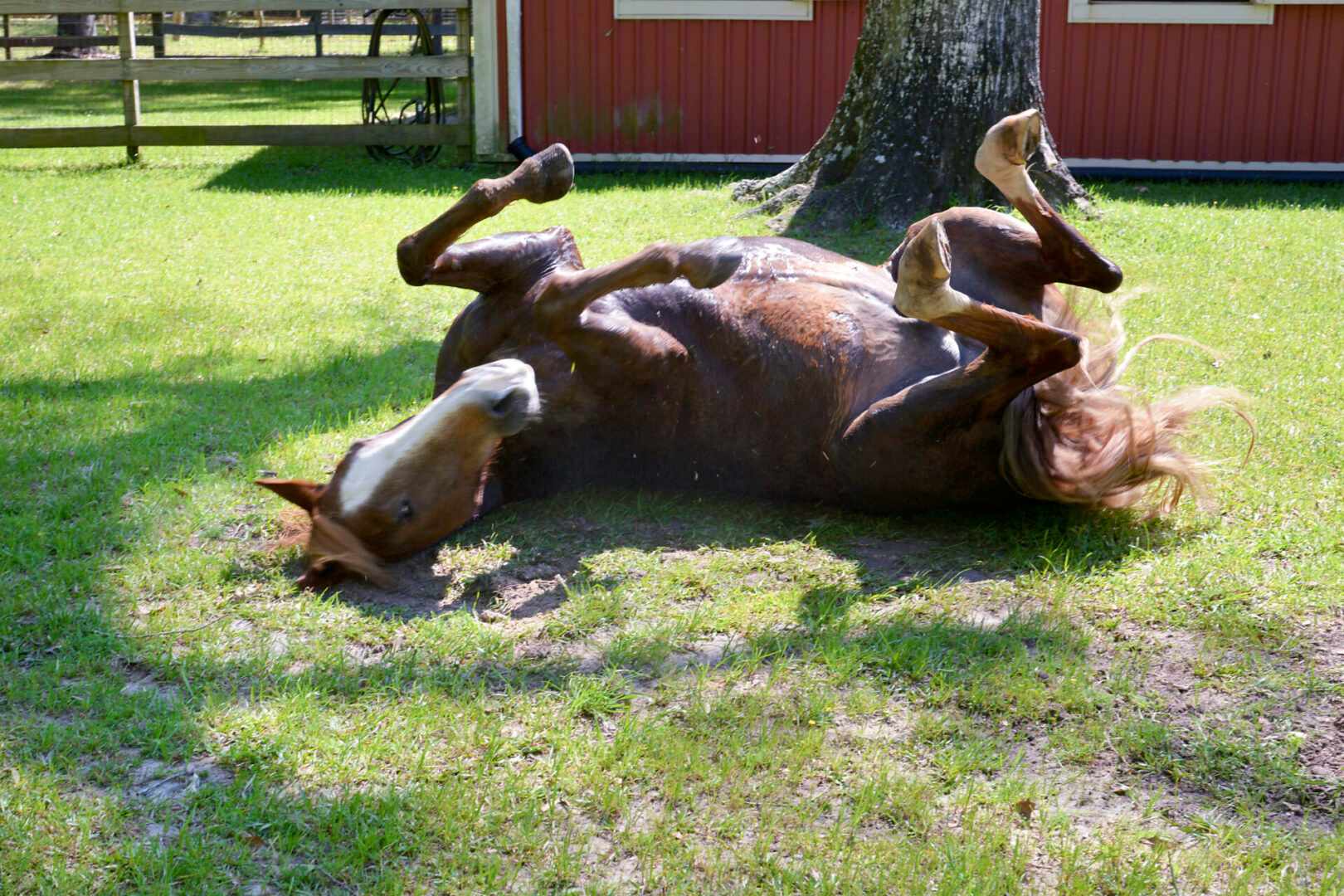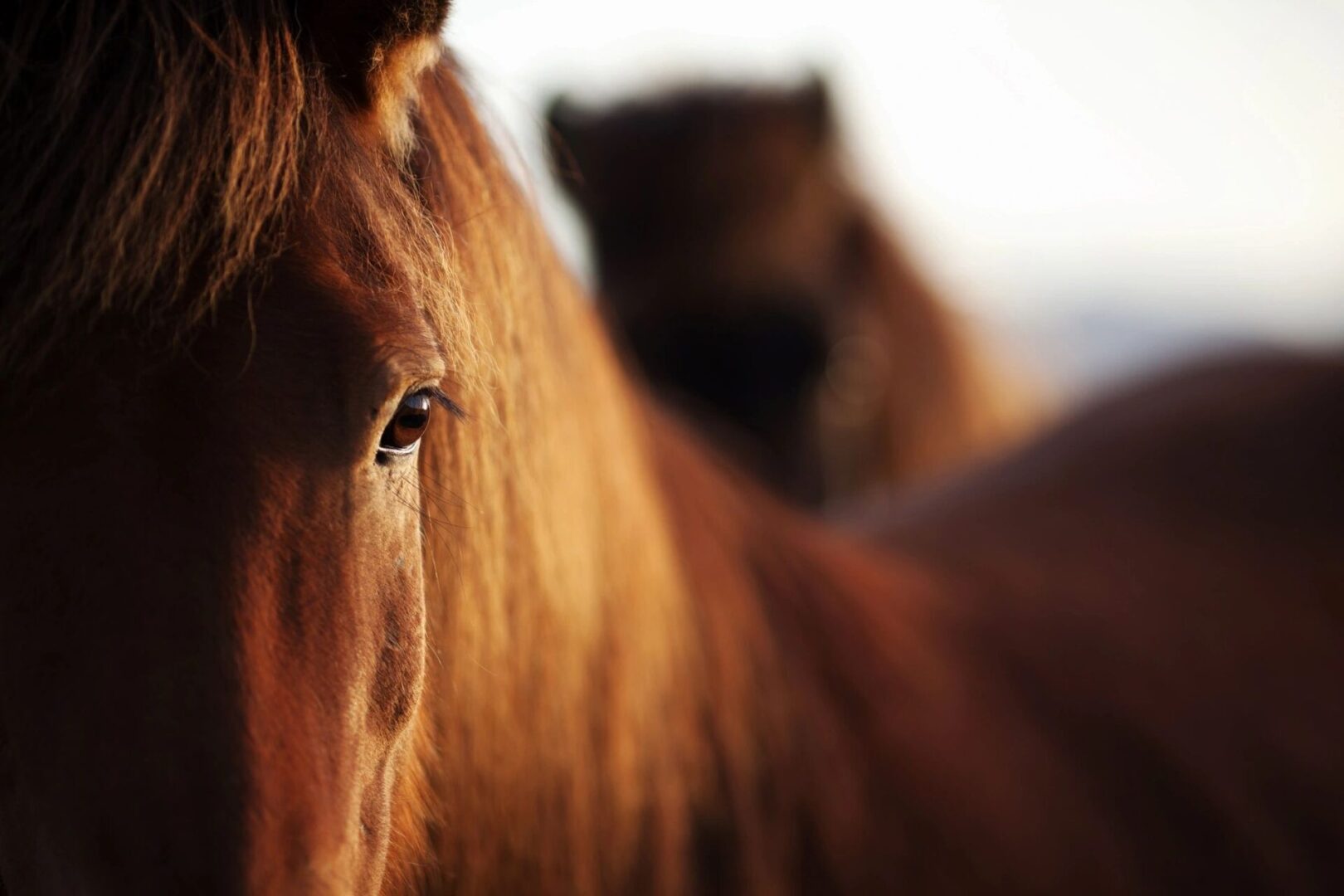 Now for your pride and joy. Just as horse owners are looking at your property, they are looking at your horses too. Their appearance is just as important.
We all have our daily regiments and when selling you may have to adjust a bit. Having your horses well groomed will paint a wonderful picture to buyers. If you are at home and have a viewing, a quick groom session wouldn't hurt, especially if your horses love to roll like mine.
Have your barn mucked and put your horses out in the pasture so you set the scene.
Now a place for the buyer to sit for a minute and take it all in, maybe a couple different places.
You want buyers to sit in the shade if it is summertime or in a place out of the wind if it is winter to enjoy all your property has to offer. People need to see themselves and their pets living there
Maybe a table and chairs staged with coffee cups and a book off the back deck facing the pasture
Rocking chairs or a swing on the front porch
A bench in the isle of the barn, who wouldn't love to sit and look at stalls and get a feel of the barn
If you have a tire swing, make sure it is cleaned out of water and spider webs because yes they are going to swing on it