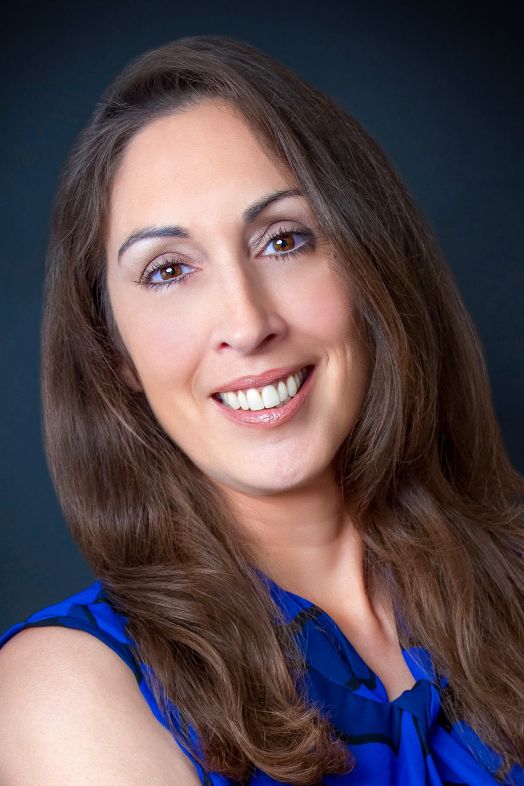 Sheri Burton, Broker/Realtor®
Born in Michigan, raised in Alaska and have lived in Texas since I was 16.  I am a wife, mother of three amazing children and 7 of the cutest grandchildren.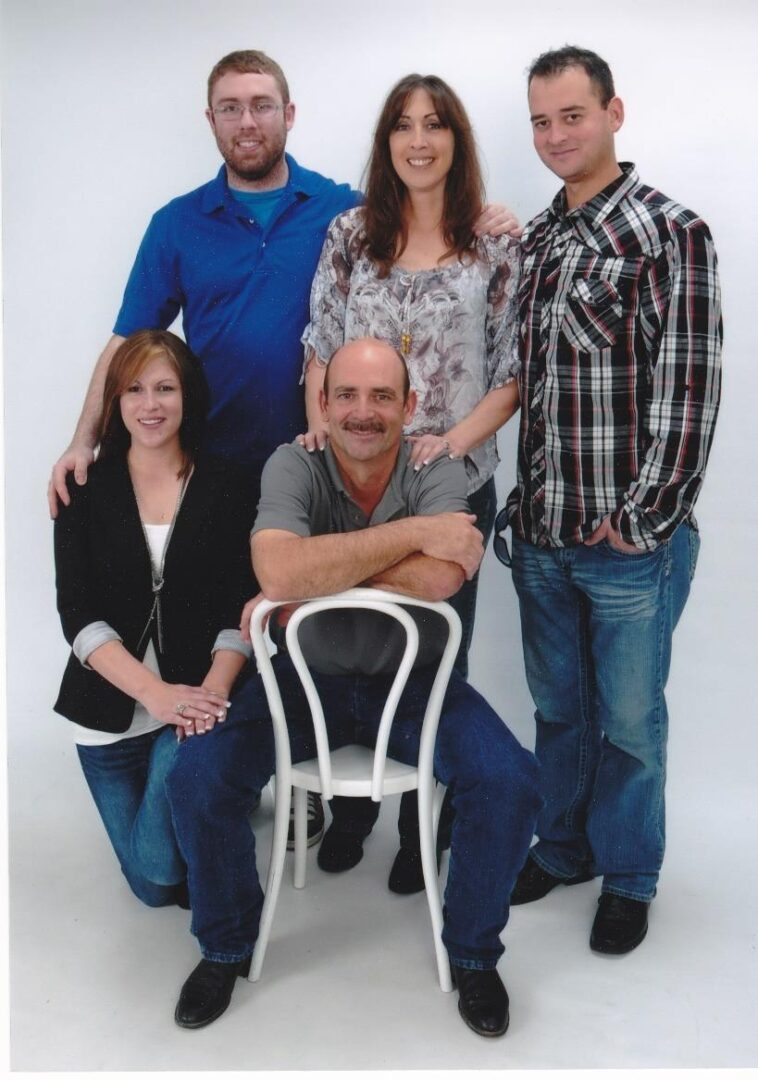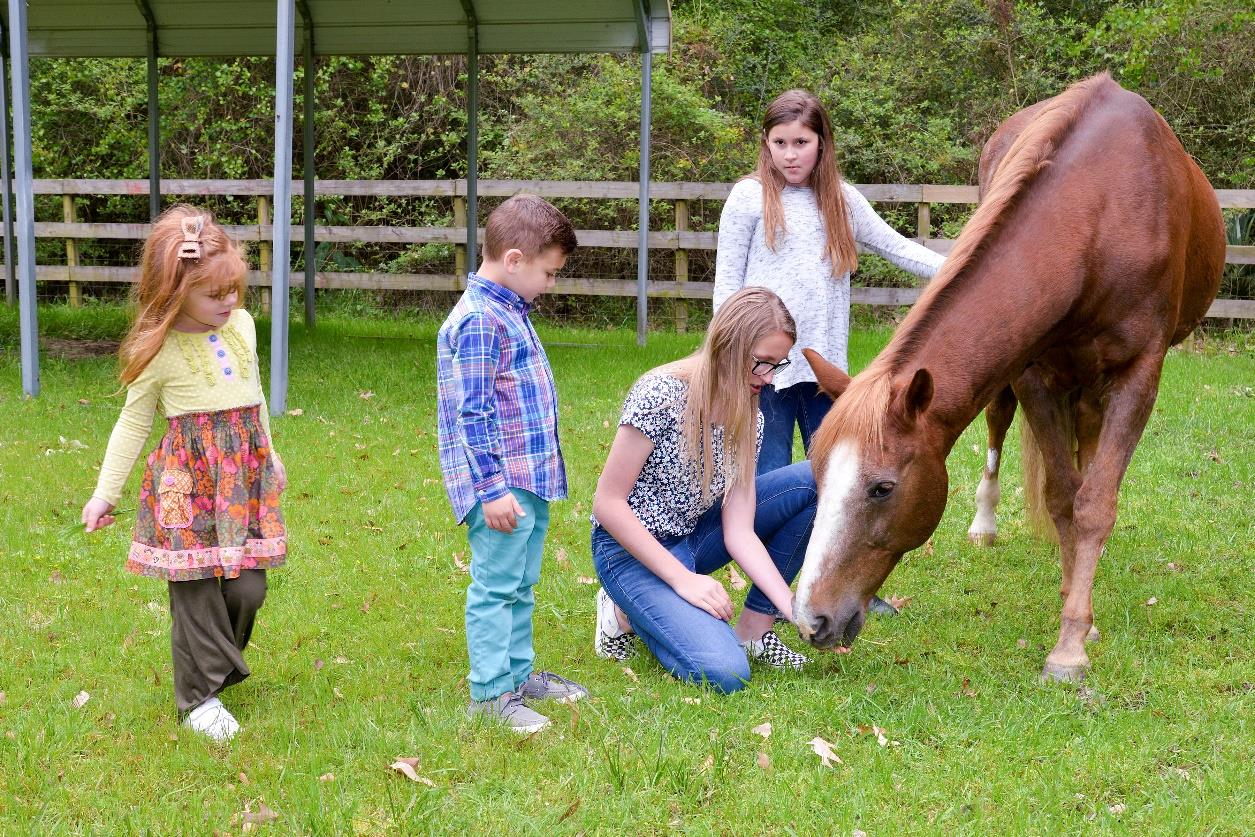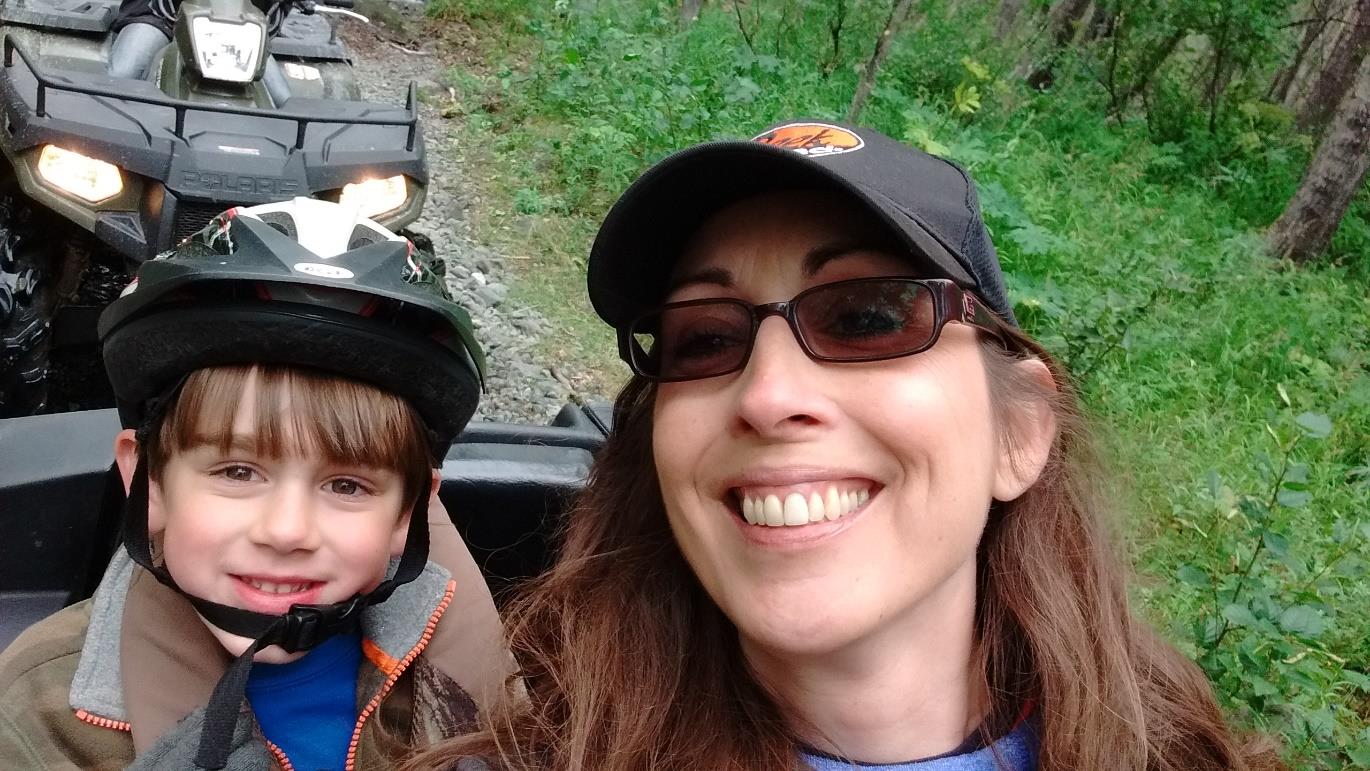 Proudly raised by a Marine and an amazing mom, which provided me with determination, strength, commitment, loyalty, and so much more.  Serving in the service runs through my family, my grandfather and brother served in the Army, my uncle in the Navy and two nephews and an uncle in the Airforce; I am so proud of all my family.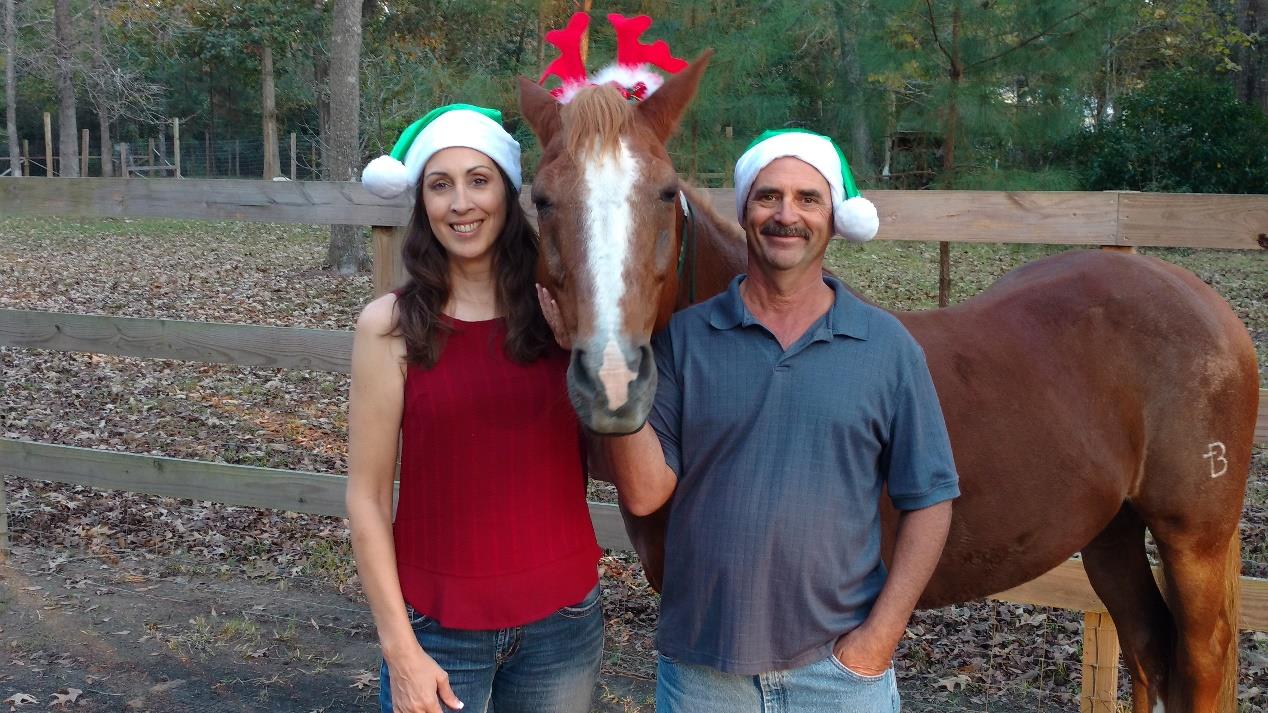 My husband Mike and I live in Huffman with our horse Chester. In the country but close to the city the best of both worlds.  With fishing minutes away which is important as our family loves to fish and trails to ride out the back gate of the pasture for us girls; it is a perfect world for us.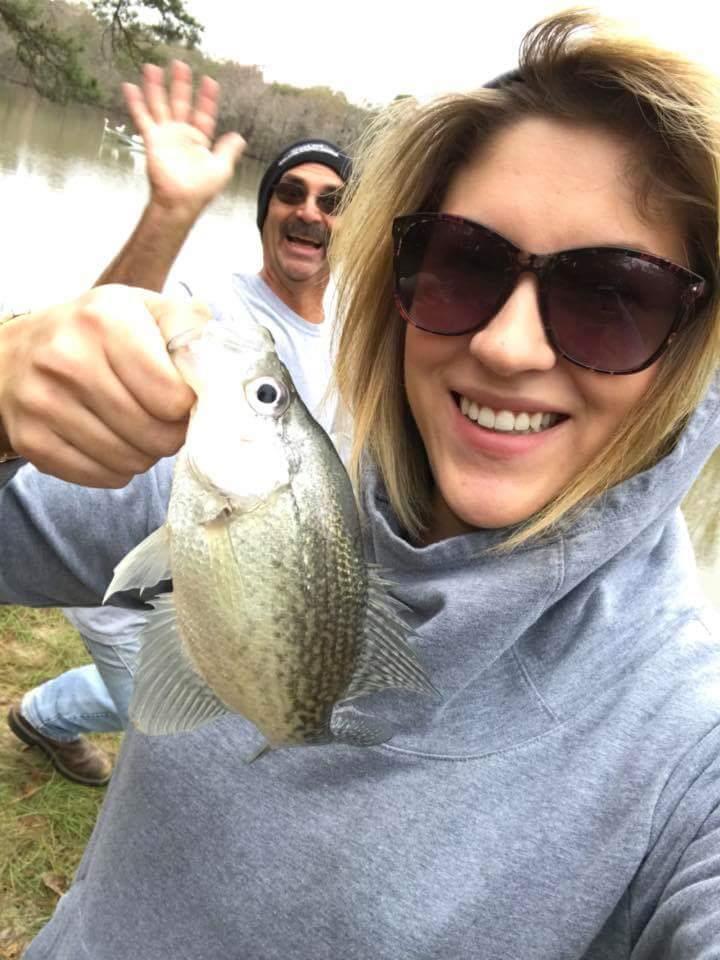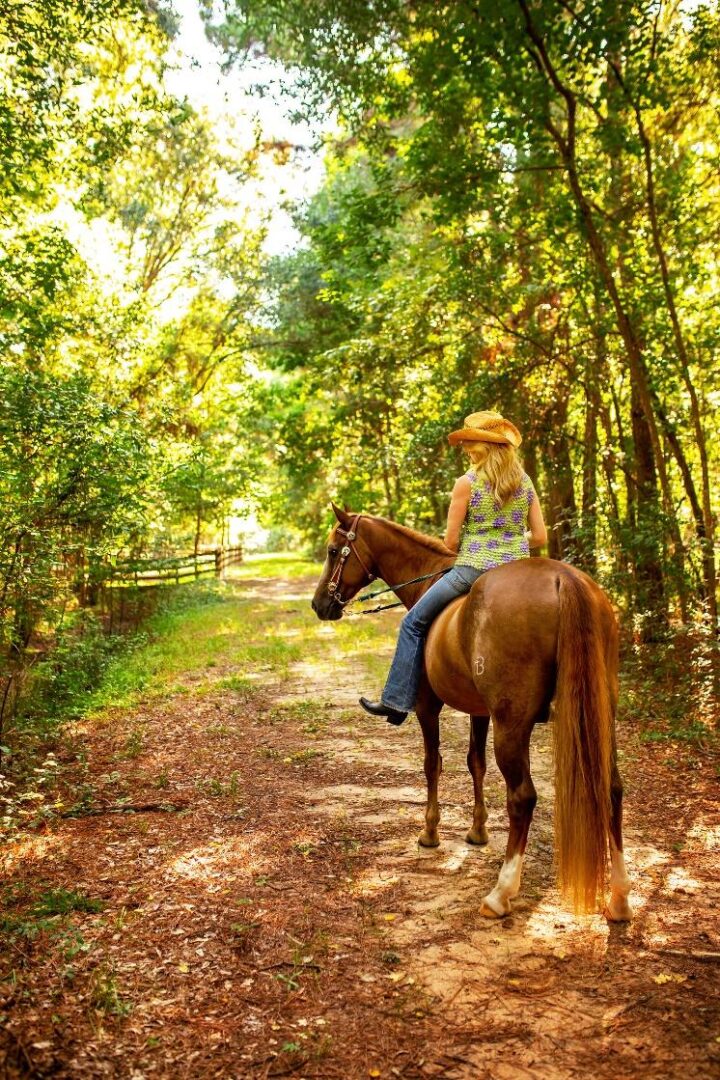 My life has always been serving others to provide good homes which I did in a career of almost 20 years of managing multimillion-dollar apartment communities.
A natural transition was to enter real estate.  I still wanted to help others with their home needs.  For me, it is not all about a paycheck but more about making a positive impact on others' lives. Helping them sell and buy homes, be there during this trying but exciting and emotional time.  Helping them through, making it fun and trying to relieve as much stress off my clients as possible.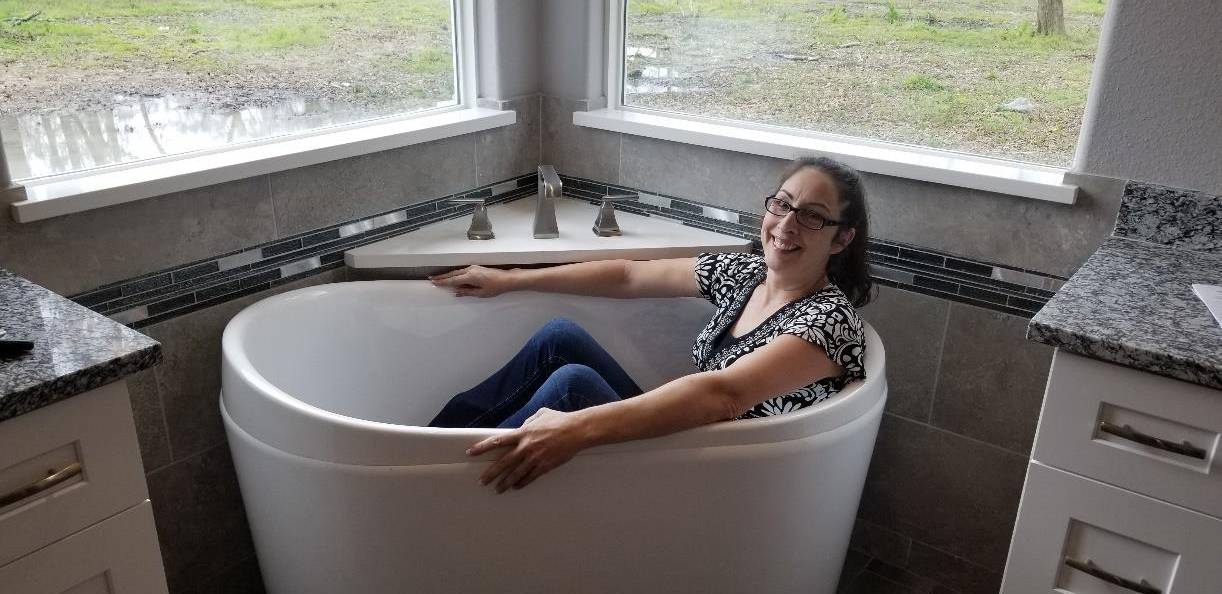 Whether trying out a tub in a house we are looking at to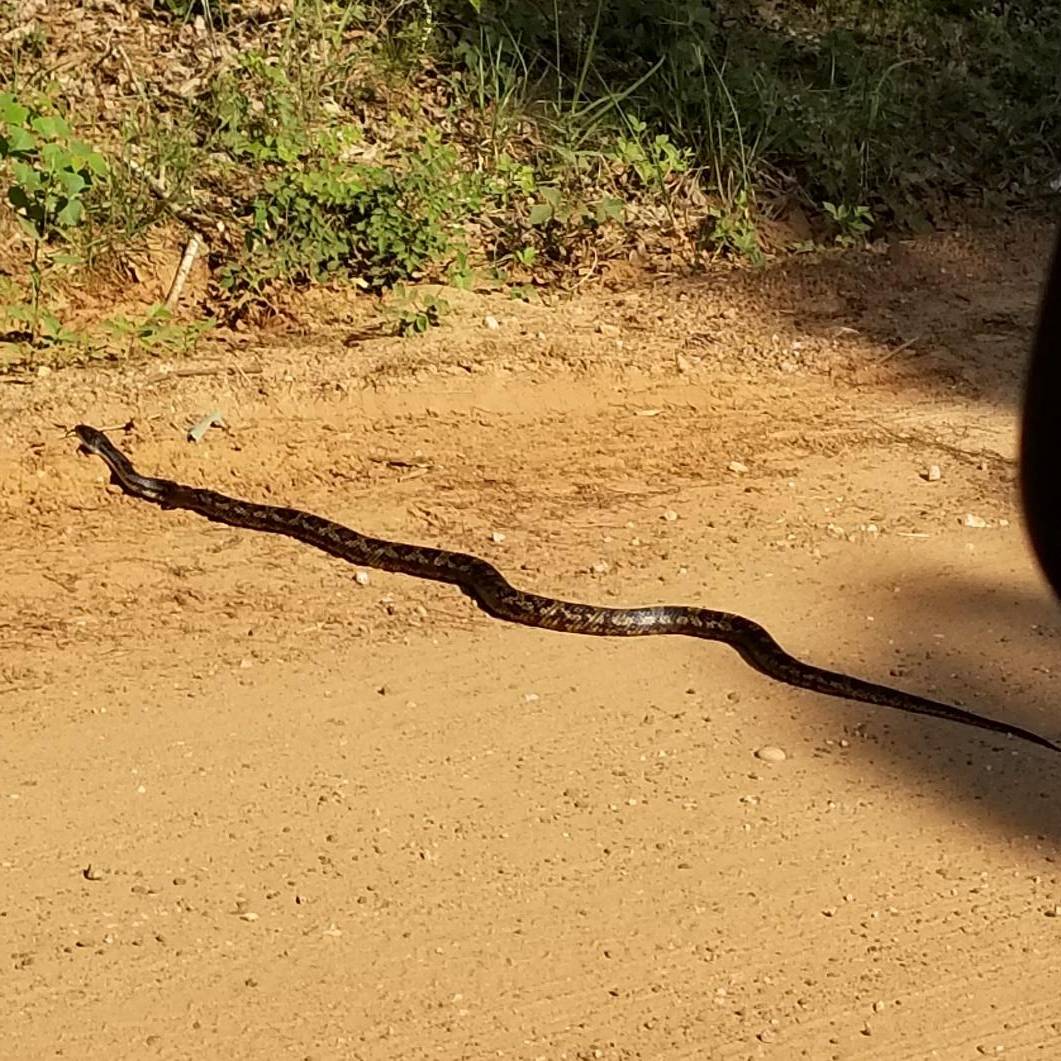 Coming across a beautiful but scary creature.
I am always broadening my horizons and knowledge through education to be a better asset to my clients whether through staging a client's house to appeal to the majority of buyers or to obtaining my Master Certified Negotiation Expert Designation giving my clients an advantage to get the most from the sale of their house or get a home for the best possible price when purchasing.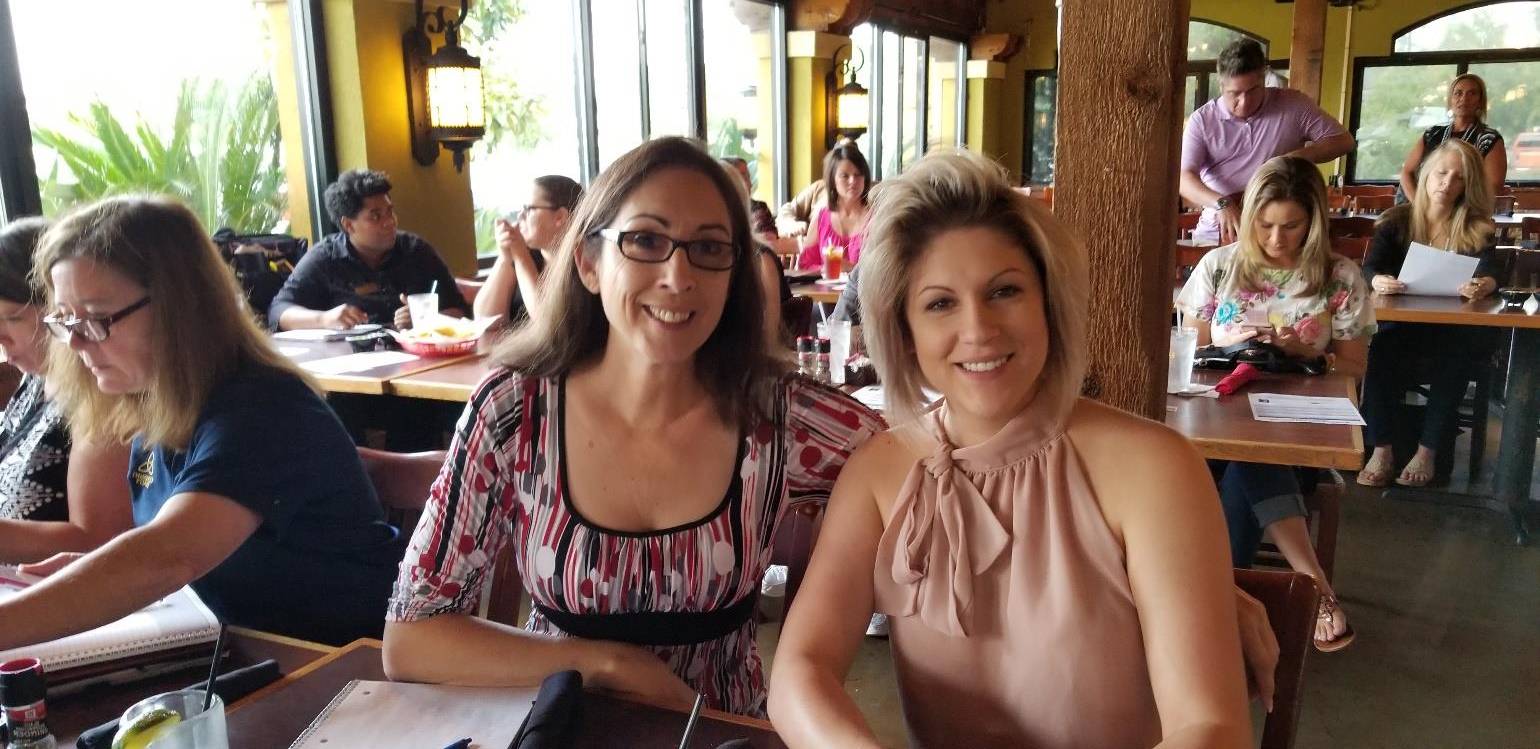 Keeping up to date on the latest laws, rules, and forms to ensure my clients are covered is at the top of my list. This includes Comparative Marketing Analysis and appraisal seminars to ensure I am not leaving money on the table for my clients however ensuring the price will meet the appraised value for the sale.  I was fortunate enough to share this class with my daughter, Jessica Canfield.
I am committed to making your experience an enjoyable one, appreciating your business, valuing your time and working hard for you.  Keeping focused on your best interest and transactional deadlines.  I would be honored in assisting you to sell your house and/or purchase your next home.